When I think of feeling in love, I envision a warm summer day — walking on the beach with my hand in my sweetie's, sharing an ice cream cone and a kiss, playing footsies on a picnic blanket and watching fireworks after dark. Rekindling romance in the dead of winter can be a challenge, but it can be done. Here's how:

1. Head to the Mad River Valley of Vermont. The Mad River Valley is where mountains — Sugarbush and Mad River Glen — and the valley meet. The two elements form their own love story — authentic quaint Vermont community meets beautiful resort ski town.

2. Stay at a cozy and quaint B&B. With nine individually decorated rooms, the West Hill House B&B is the perfect home base for falling in love. Innkeepers Peter and Susan MacLaren offer a home away from home, only better. Wake each morning to a three-course breakfast (including Susan's should-be-famous breakfast desserts). Listen as Peter tells tales about the community and helps guide you to the fun and romance to be had in the Valley. End each evening with a cocktail and game in the common area or snuggled by the fireplace or in the Jacuzzi tub (big enough for two) in your guest room. This beautiful and historic farmhouse was built in the 1850s and serves as the perfect launching pad for a weekend, or week, of falling in love (with one another and Vermont).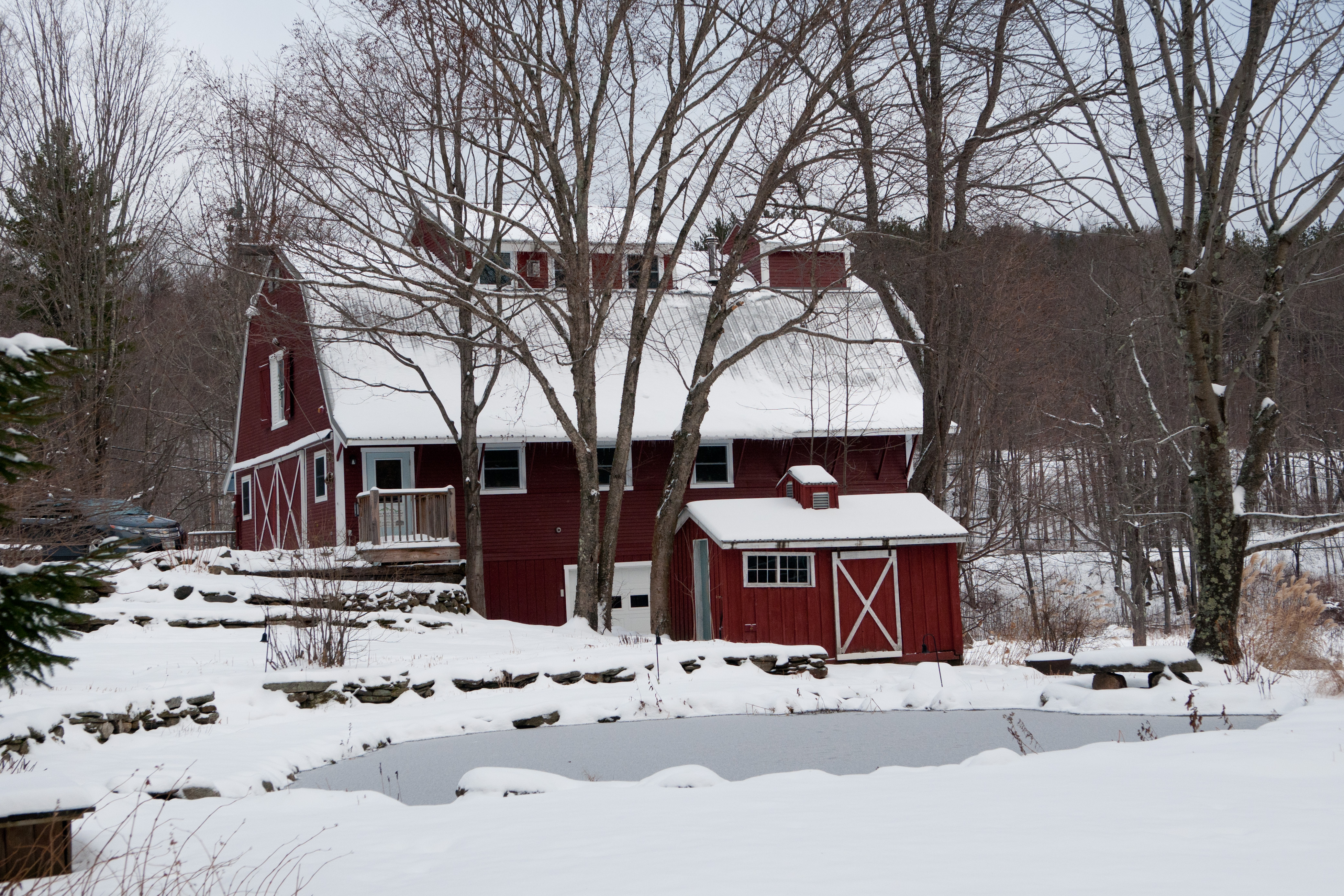 (Main article image: West Hill House B&B; Pictured above: Barn at West Hill House)

3. Heat things up—in the snow and in the kitchen. Sugarbush mountain resort is a quick two-minute drive from West Hill House. Start the day with downhill skiing and end it with a Twilight Snowshoe Tour. Several area farms offer carriage and sleigh rides. Gentle Giants offers private rides in which you and your sweetheart can cuddle under a warm blanket as you watch stunning scenery float by. If adventure is your passion, dog sledding is a perfect way to fuel it. October Siberians offers interactive dogsledding experiences — you can even help drive the sled. If you're really lucky, you may get to meet a new generation of Siberian Huskies. It's hard not to feel warm and gushy inside with these guys at your feet. 
Want to learn more about cooking and learn more about your loved one? Take a cooking class together at The Store. The hands-on lessons taught at The Store will have you working in tandem with your sweetie and enjoying the fruits of your labors.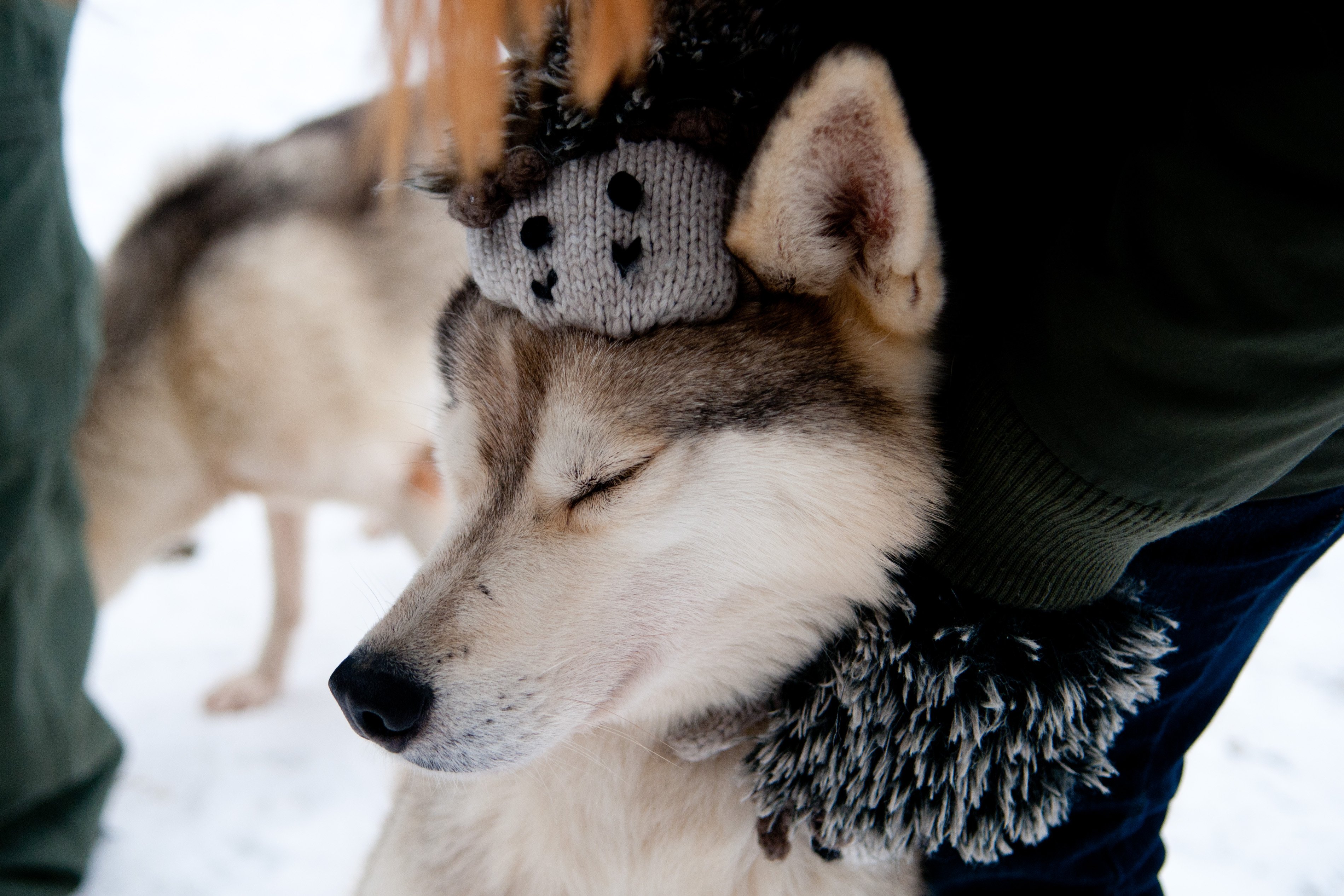 4. Eat good food. For a small community, there is no shortage of wonderful places to eat in the Mad River Valley. You can keep it casual with craft beer and authentic Mexican at The Mad Taco or go all-out fancy at The Pitcher Inn — the perfect spot for a special occasion or romantic evening. The don't-miss spot is the Big Picture Cafe and Theater, however. Big Picture has an eclectic (amazingly delicious) menu and an even more eclectic atmosphere and features an old fashioned movie theater, live jazz and local color. Be sure to ask a local at the bar for the story of the building.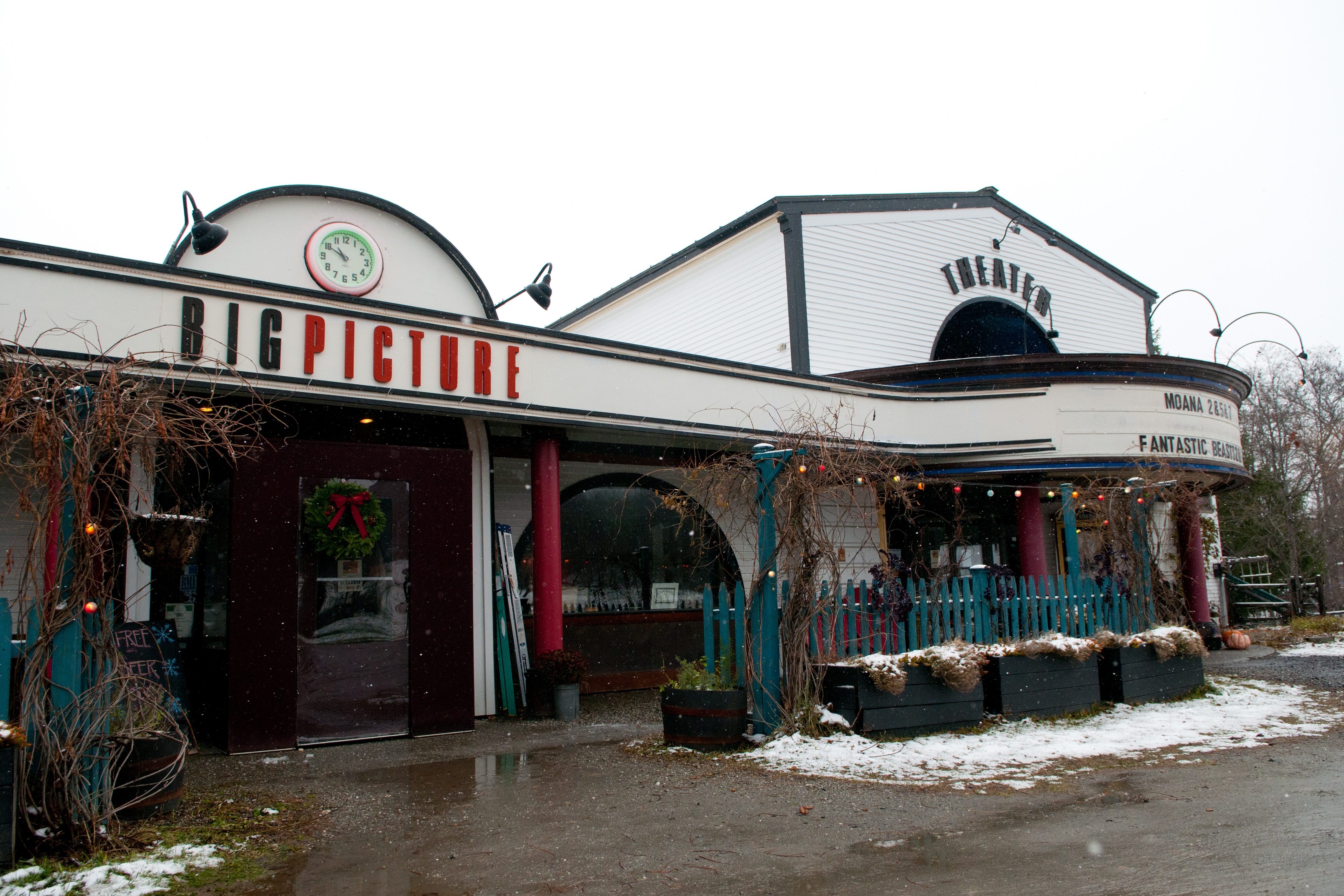 5. Drink good booze. The Mad River Valley and the surrounding areas of Vermont are no stranger to good booze. In fact, Vermont has the most beer makers per capita in the United States. In recent years, Vermonters have also started distilling in droves. That mix makes for far too many breweries and distilleries to list here. A great way to tour and taste is to sign up for a Bed and Brew package at the West Hill House B&B. 

Follow these five steps to ensure a rekindling of love this winter.

The author was hosted at West Hill House B&B. All opinions are her own.