Living in small-town, rural Maine, I am often looking for fun, city escapes to take the kids. I think it's important for my kids to experience a different way of life and be comfortable in the city. On a recent visit to Providence, RI, I found a city vibrant in the arts, culturally diverse, and very walkable, with a great deal to do. Not only is Providence family-friendly, but it is just plain people-friendly. It didn't take long to feel at home and comfortable in Providence — with the variety and excitement of the city, but with a small-town, community feel.
Providence is a community with much diversity. With several world-class universities, Providence has a young feel to it; yet the city's backbone is its history and the people who have lived and worked in Providence for generations. The arts scene is vibrant and very visible with art covering buildings and even electrical boxes and sidewalks within the city streets. You can see the influence that RISD (Rhode Island School of Design) students have had on their community. Providence is full of world-class restaurants (much of that due to the feeder system of young chefs from Johnson & Wales University). There isn't a day that goes by that there aren't a dozen or more exciting events, classes, activities, or festivals happening to keep residents and visitors active and exploring.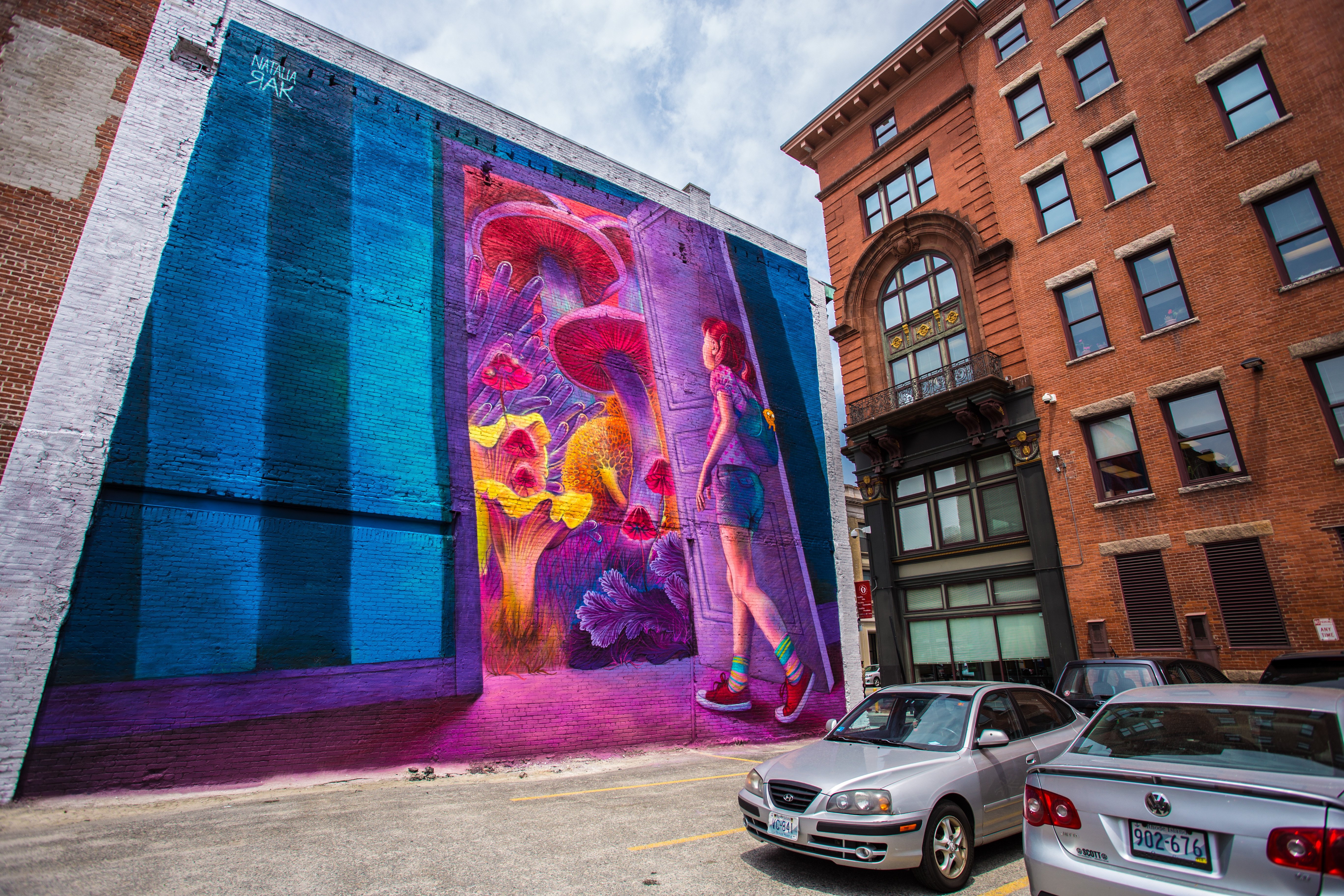 There is a little something for everyone in Providence—one of the friendliest cities I've visited. Families will have a particularly good time in Providence by visiting:
--The Arcade is America's oldest indoor shopping mall. It is a very cool building with much history. With 16 unique shops, there's something everyone in the family will enjoy exploring.
--HASCON is toy giant Hasbro's convention, taking place this year on September 8-10. HASCON offers families a chance to interact with their favorite Hasbro toys and characters, show off their NERF skills, meet celebrity guests, and more.
--Historic Federal Hill is Providence's Little Italy. There is a whole host of restaurants, shops, and bakeries, as well as a gorgeous plaza in which to dine, play, and enjoy live entertainment.
--La Gondola rides are a fun and memorable way to celebrate a birthday or special occasion (or a romantic night out for parents). Board an authentic Venetian gondola for a unique tour of Providence's riverbanks. One of the gondoliers will not only expertly navigate the river but also share the history of the city, answer questions and, of course, sing!
--Providence Children's Museum offers fun for kids of any age. Their exhibits are indoors and out, and hands-on. Special programs are offered daily. A warning to parents—kids could spend hours in the two-story climbing maze alone—plan time for extra play!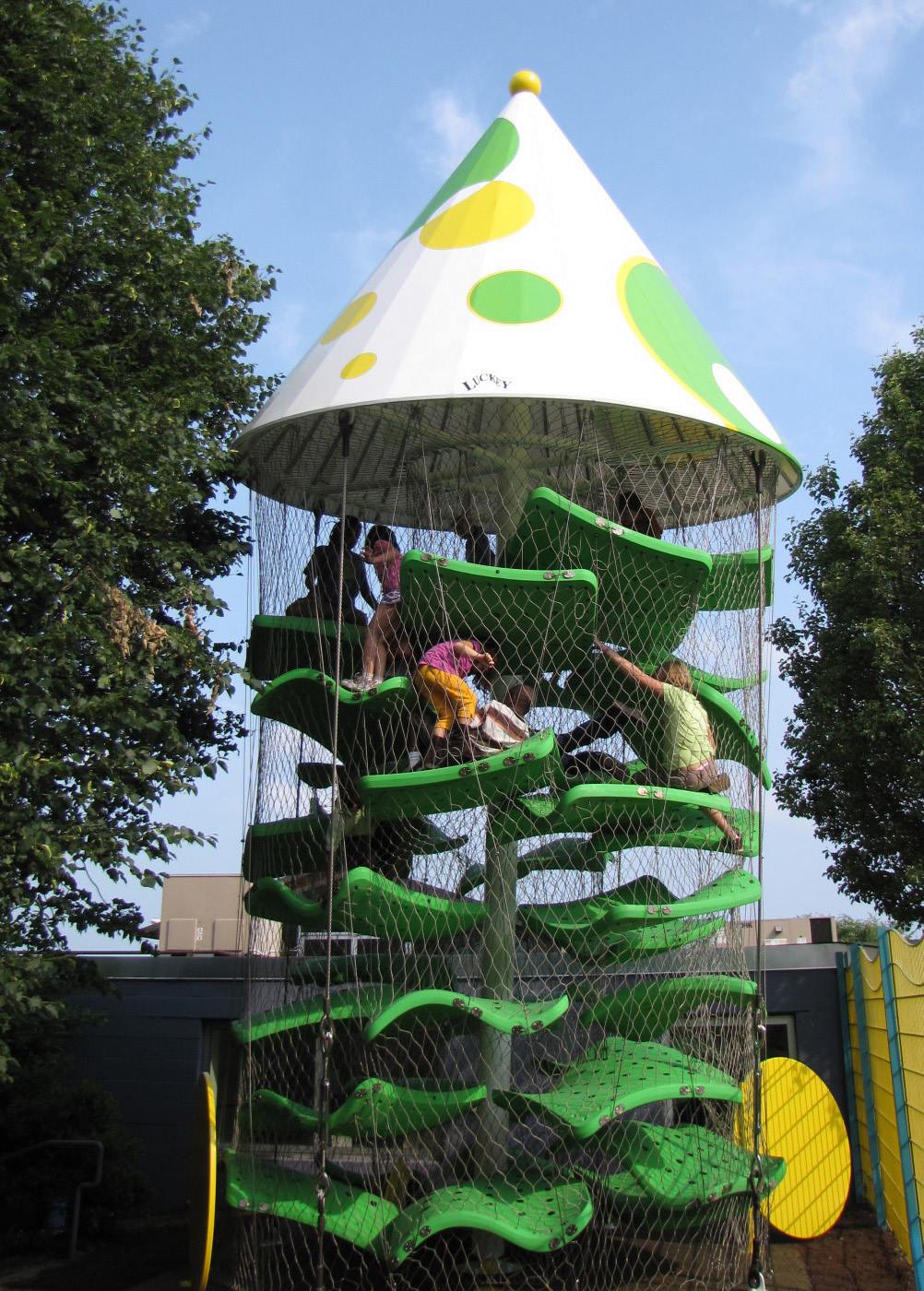 --RISD Museum (the Rhode Island School of Design's Museum) contains over 100,000 objects of art ranging from ancient times to modern day. Works from students of RISD are also on display and often for sale.
--Roger Williams Park Zoo is one of the oldest zoos in the country. Open year-round, it's a not-to-be-missed experience for families. Located in the outskirts of Providence, the 40-acre park and zoo houses 100 species of animals, a carousel, playgrounds, a botanical garden, parks, and swan boat rides. Families visiting in the fall should check out the Zoo's Jack-O-Lantern Spectacular when 5,000 carved pumpkins line zoo trails.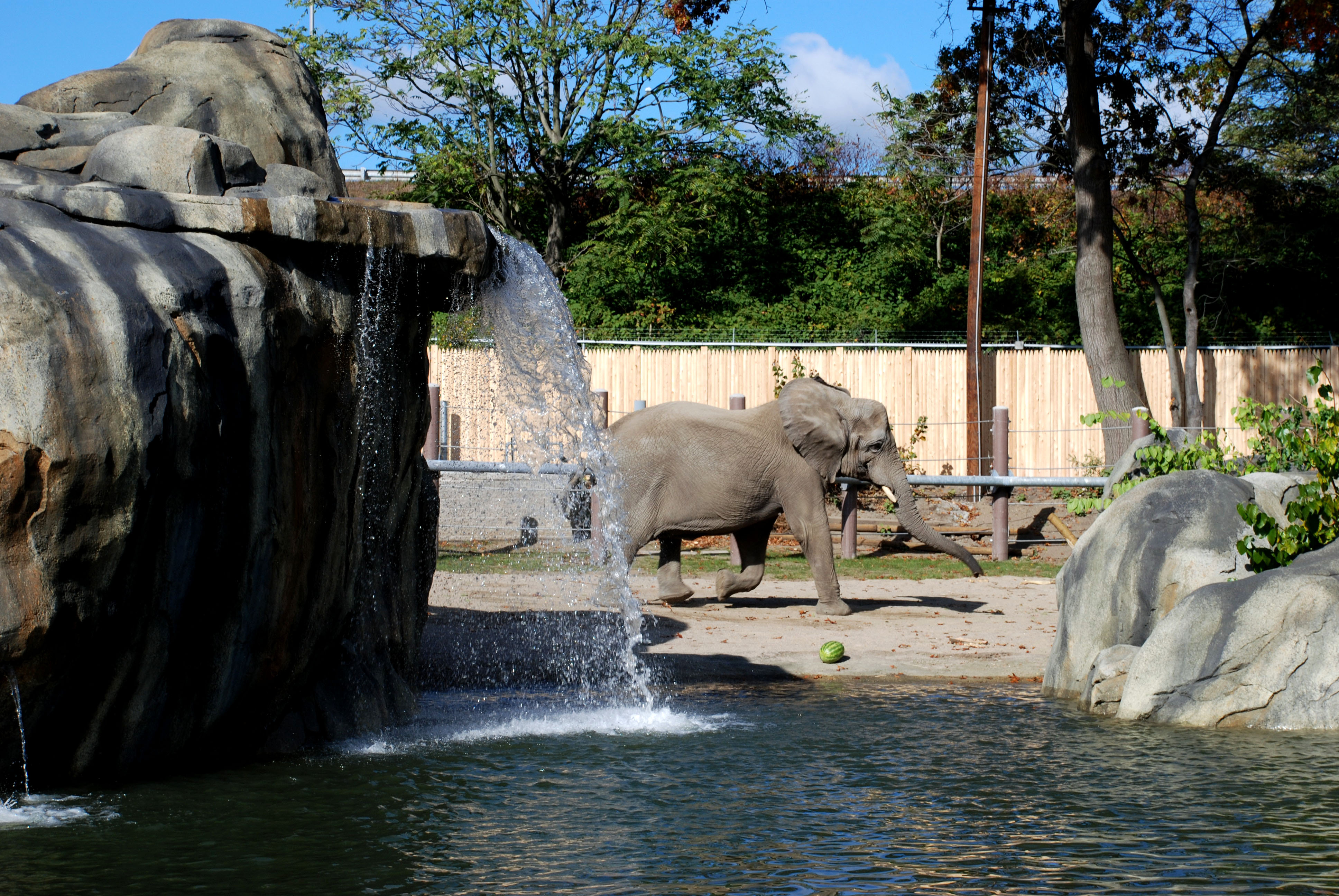 ​
--WaterFire Providence evenings offer visitors the opportunity to walk the riverfront which is lit up with 86 anchored wood-burning sculptures. It's a beautiful sight and with the scent of wood burning and the sounds of music from local bands, it is truly an experience for all the senses.
For information on all that Providence, Rhode Island has to offer to families, visit goprovidence.com. 

The writer was a guest of the Providence Warwick Convention & Visitors Bureau for several days and nights. All opinions are her own.