Spring officially begins on March 20 and after this year's brutal winter, it can't come soon enough. But you don't have to wait until then to experience breathtaking displays of flower power. We've rounded up the best flower shows around the world, where you'll find spring in the air, a colorful feast for your eyes, and perhaps some fun entertainment too!


Epcot International Flower & Garden Festival, Orlando
February 28 - May 28, 2018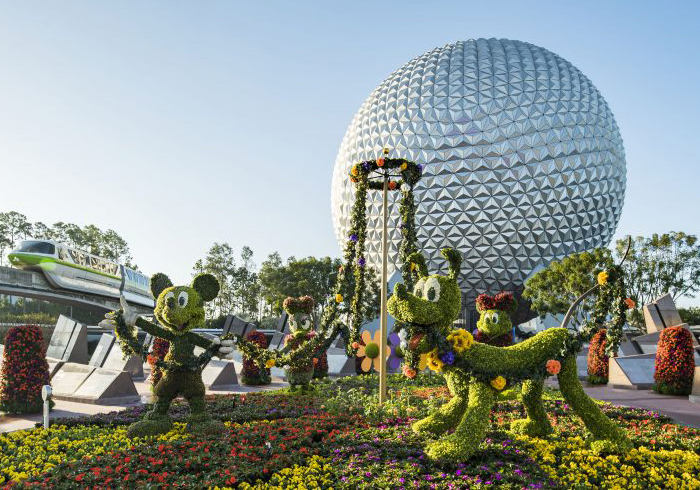 The annual flower show at Epcot offers something for the whole family. In addition to dozens of Disney-themed topiaries, breathtaking garden spaces, wildlife habitats, inspirational and informative exhibits, culinary experiences, an outdoor concert series, and more, there are interactive play areas, scavenger hunts, gardens, and exhibits geared specifically to kids, even the youngest of age.


Philadelphia Flower Show
March 3-11, 2018


The PHS Philadelphia Flower Show is the largest and longest-running indoor flower show in the United States. In addition to stunning garden displays, the Flower Show hosts world-renowned competitions in horticulture and artistic floral arranging, gardening presentations, culinary demonstrations, live entertainment, a Butterflies Live! exhibit, and more, and is preceded by the city-wide Bloom Philly celebration.


Canada Blooms, Toronto
March 9-18, 2018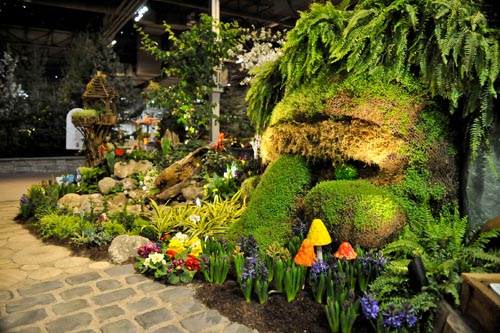 Canada's largest flower and garden festival celebrates the very best in Canadian gardening and floral design. Co-located with the National Home Show, Canada Blooms features gardens, floral displays, competitions, seminars, kids and adult workshops, a Wine Garden with live music, a market, and more.


Hong Kong Flower Show
March 16-25, 2018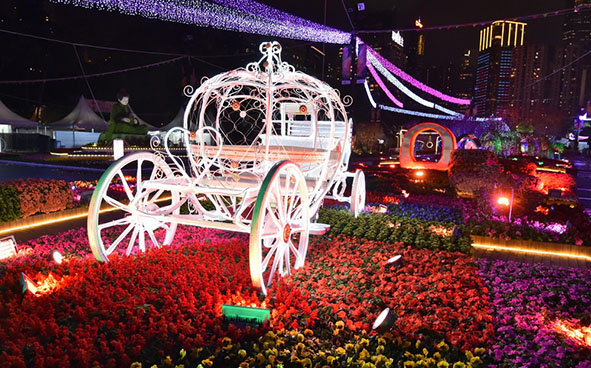 Unlike other flower shows that build a theme around a topic or idea, the Hong Kong Flower Show designates a different flower each year as its subject matter. The expo is a breathtaking display of flowers and plants from around the world, coupled with lots of activities, demonstrations, musical performances, family fun games, a magic show, a light show, and more.


Melbourne International Flower & Garden Show
March 21-25, 2018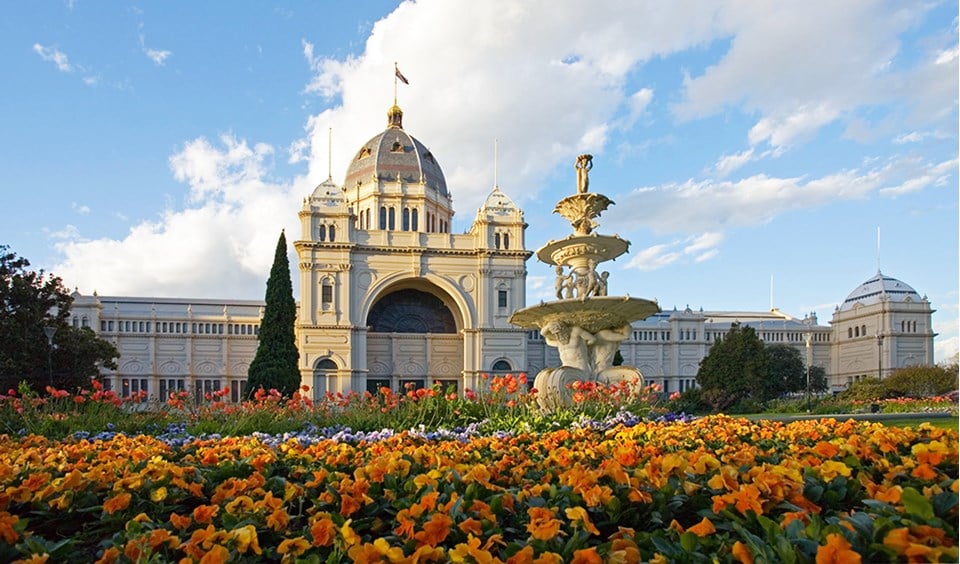 The largest horticultural event in the Southern Hemisphere is held within a UNESCO World Heritage Site, at the Royal Exhibition Building and Carlton Gardens in Melbourne, Australia. The show features immersive landscape and floral displays from renown international designers; a display of cubby houses, face-painting, and the Gardens by Twilight display make it a very family-friendly show. 


RHS Chelsea Flower Show, London
May 22-26, 2018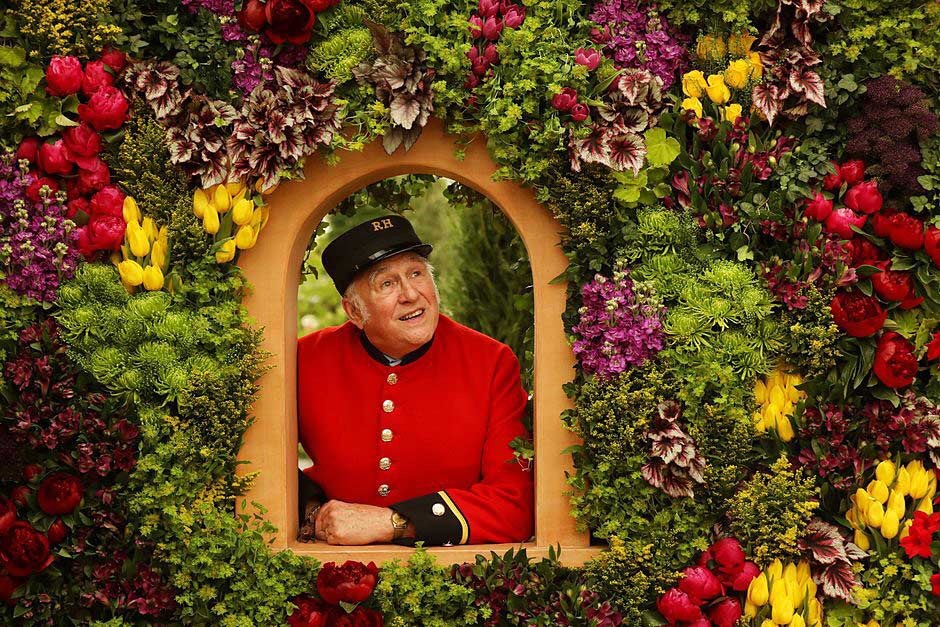 Dating back to 1913, the Chelsea Flower Show is one of the oldest, most prestigious and best-known flower shows in the world. Admission is limited and no children under 5 are admitted; tickets must be purchased in advance and they sell out every year. The show's association with the Royal Family and a guest list of celebrities, combined with breathtaking exotic displays, dramatic blooms, and eclectic designs make the Chelsea Flower Show the highlight of the flower show circuit.


Annual Spring Rose Show, Portland
June 7-8, 2018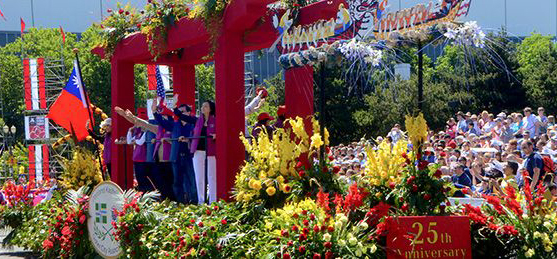 The largest and longest-running rose show in the nation is focused solely on roses, featuring over 4,000 blooms. The Annual Spring Rose Show, to which admission is free, is rounded out by the Portland Rose Festival which runs over 2 weeks and includes 3 parades, races, fireworks, concerts, Rose Festival Queen Coronation, and the CityFair, which includes carnival rides and entertainment.


Hampton Court Palace Flower Show, Surrey England
July 2-8, 2018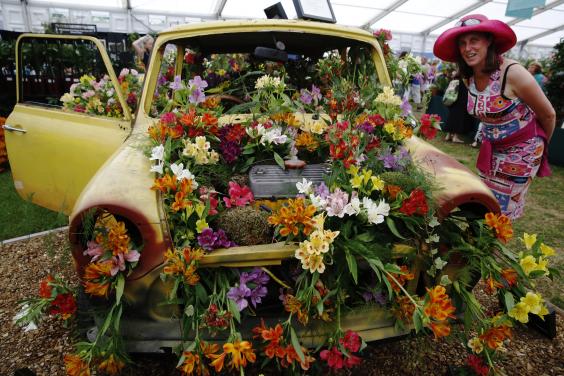 RHS Hampton Court Palace Flower Show is the world's largest annual flower show boasting an eclectic mix of gardens and displays over 34 acres alongside the dramatic Long Water and against a backdrop of the historical palace. The whole family will be occupied with workshops, interactive theatres, a Scarecrow competition, cooking demonstrations, and much more.


Singapore Garden Festival
July 21-29, 2018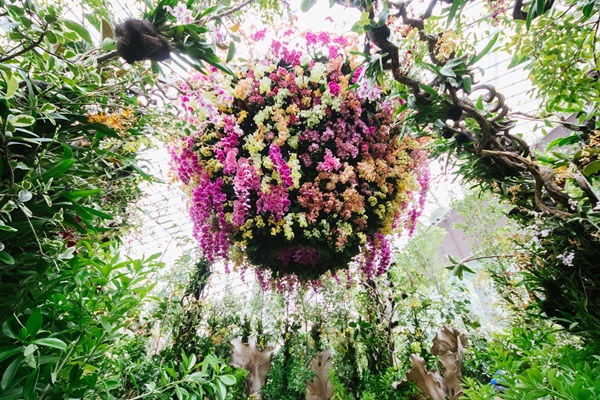 Held every other year, the show features top international award-winning designers for a showcase of awe-inspiring landscape displays, floral masterpieces, balcony gardens, an orchid show, talks, demonstrations, and exhibits that cater to all experience levels. Nightly performances and live competitions round out the activities.