Thank goodness for all of the rain and snow that was bestowed upon the Bay Area during the first weekend in March. I know it was needed, but the timing sure had my family in a state of indecision, since we were headed to Tahoe that Saturday for a Macaroni Kid West Coast Snow Day. Friday night the 80 was closed in both directions. When we awoke Saturday morning, all reports said to take chains and be prepared to use them. Well, by 10 am, we decided to go for it. Snow clothes, check - hats, check - goggles, check - warm socks, check - snacks, check. With that, we hit the 80 and headed north. With traveling graces and our Prius packed to the gills, we arrived safely at Granlibakken Tahoe (triumphant music playing in the background) shortly after 1 pm.
At Granlibakken, even parents get to enjoy the vacation from beginning to end. With 3 kids in tow, check-in is usually my least favorite part, but the staff of Granlibakken had everything ready to go. We had a map and keycards in our hands within 5 minutes of arrival. Easy peasy.
We headed straight to the Ski Hut so the kids could hit the slopes. As fate would have it, we were able to take care of all of our needs in one spot. Skis, snowboards, snowshoes, and helmet rentals are all handled at the same counter as the lift tickets. All of this is in the same room right across from the snack bar. And the restrooms are 20 steps away. This made taking care of everyone a cinch. Best of all, the big kids popped into their gear and hit the bunny slope before I even knew it. Hubby grabbed a table and we could literally sit, sipping on coffee in the heated Ski Hut and watch our little Macaronis do their thing.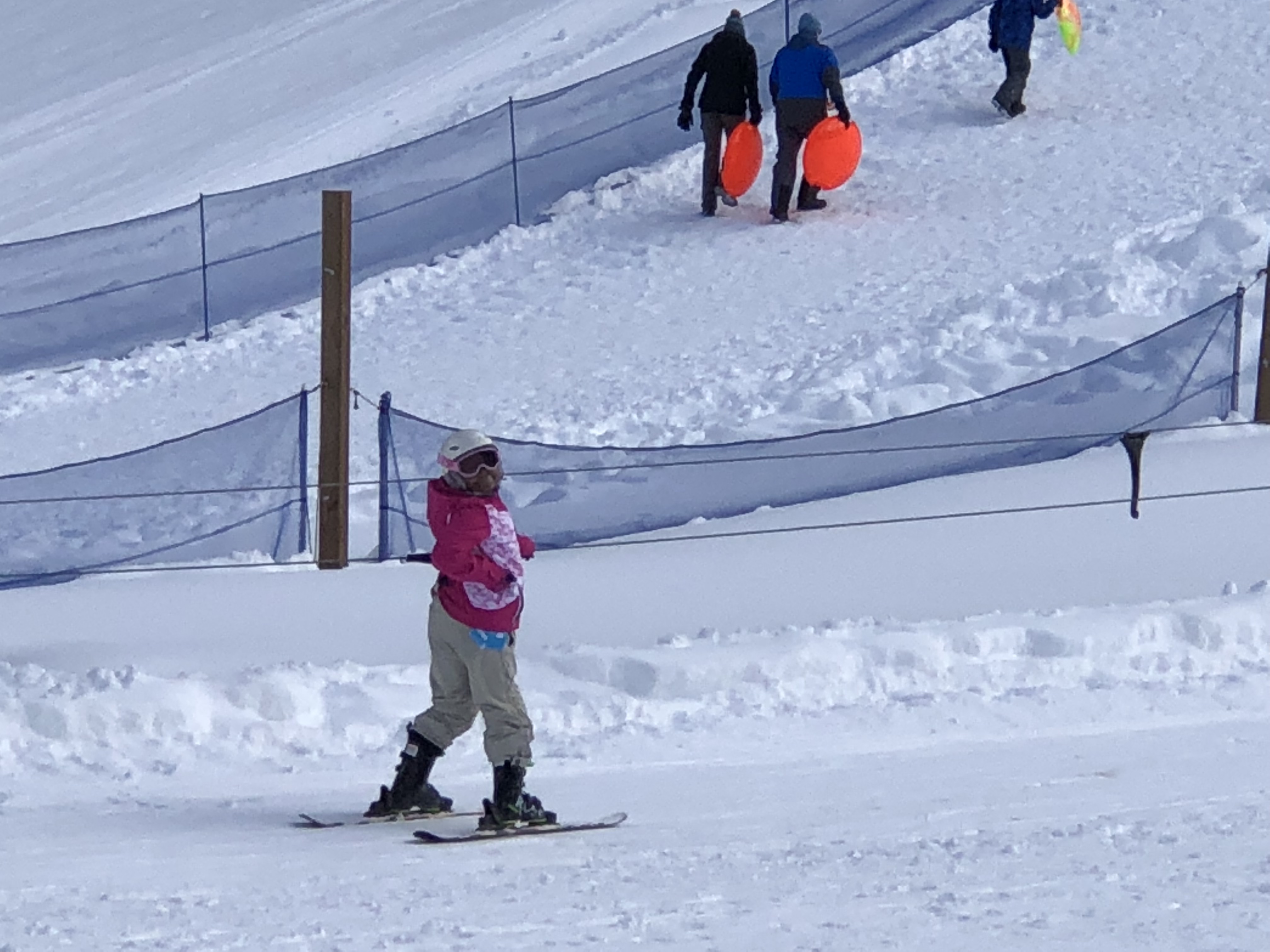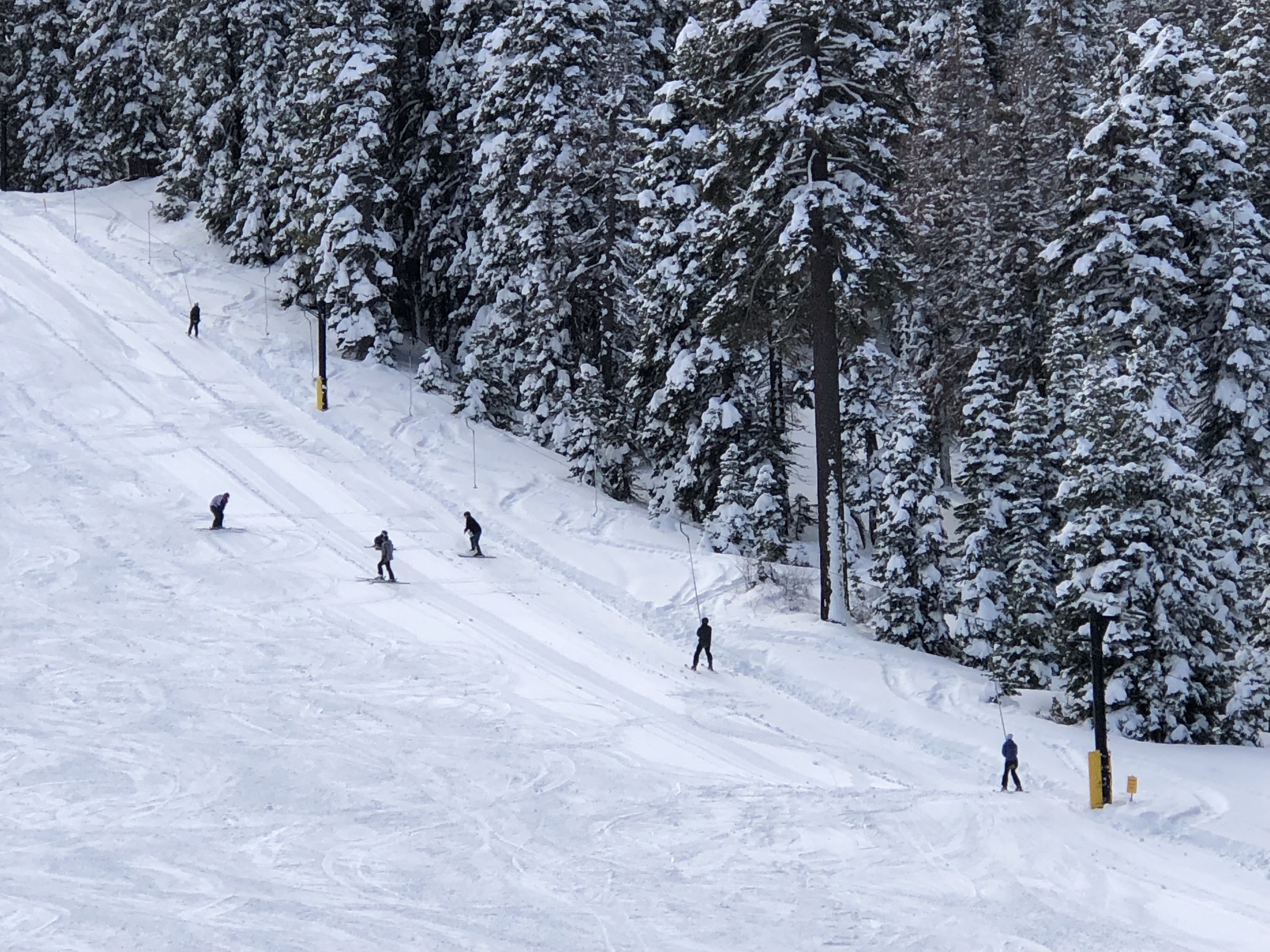 Granlibakken was the perfect location to have our Macaroni Kid Snow Day. There were ample conference room spaces of different sizes, the buffet breakfast included with our stay appealed to everyone, the rooms were clean and comfy, they have gorgeous walkable grounds and they even offered special services, which in our case meant we were set up with S'mores and Hot Chocolate on the Ski Hut Patio.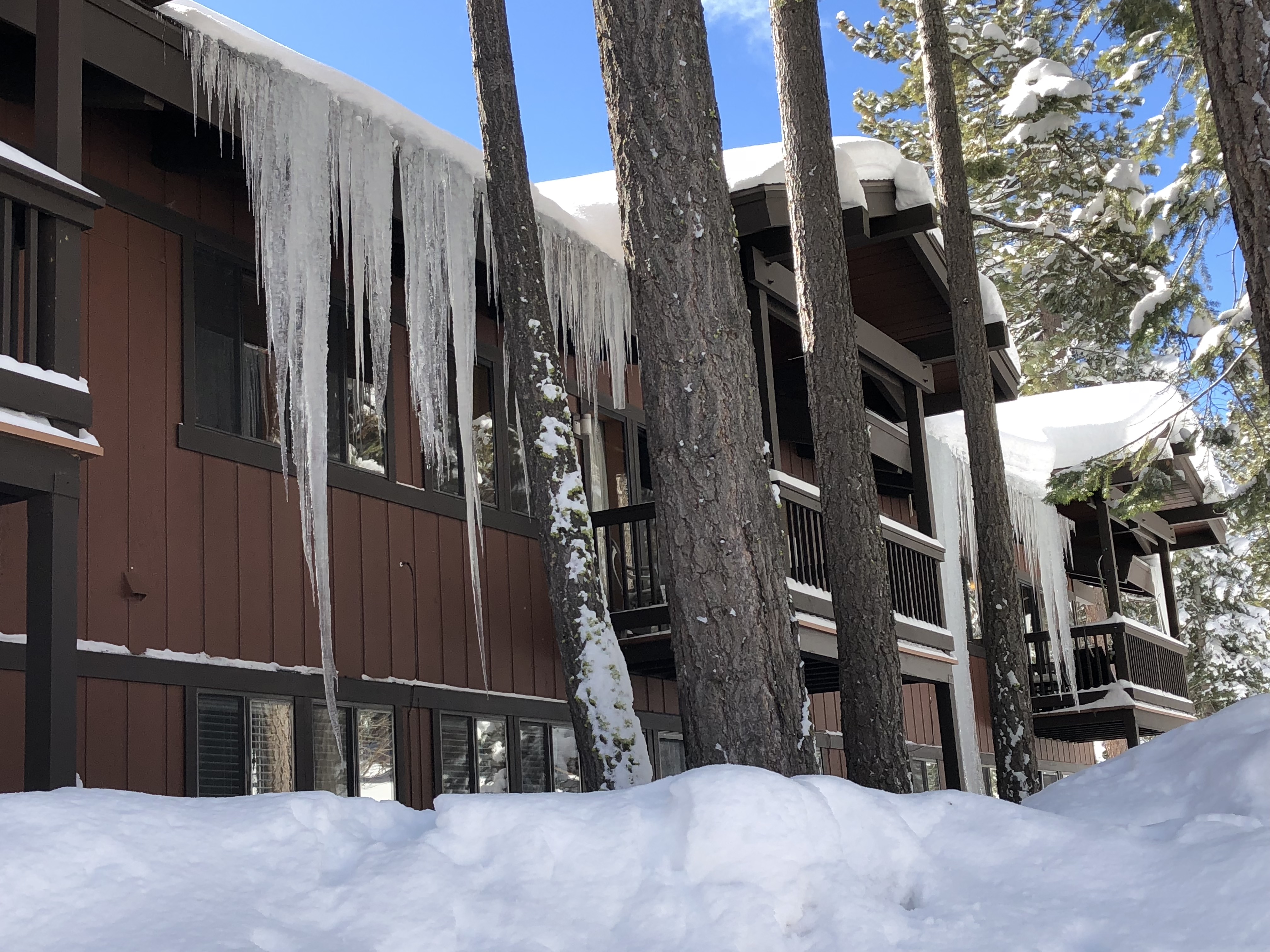 On our last day, we checked out the Sledding Hill... Exhilarating! With my 2-year-old in my lap, we had the ride of our lives. You might have heard our laughing squeals all the way back in the Bay. All this fun and you won't break the bank. Prices are reasonable and if you are a resort guest you will receive ½ off of lift tickets and rentals. Did I mention you don't have to lug your sleds? They are included in your lift ticket.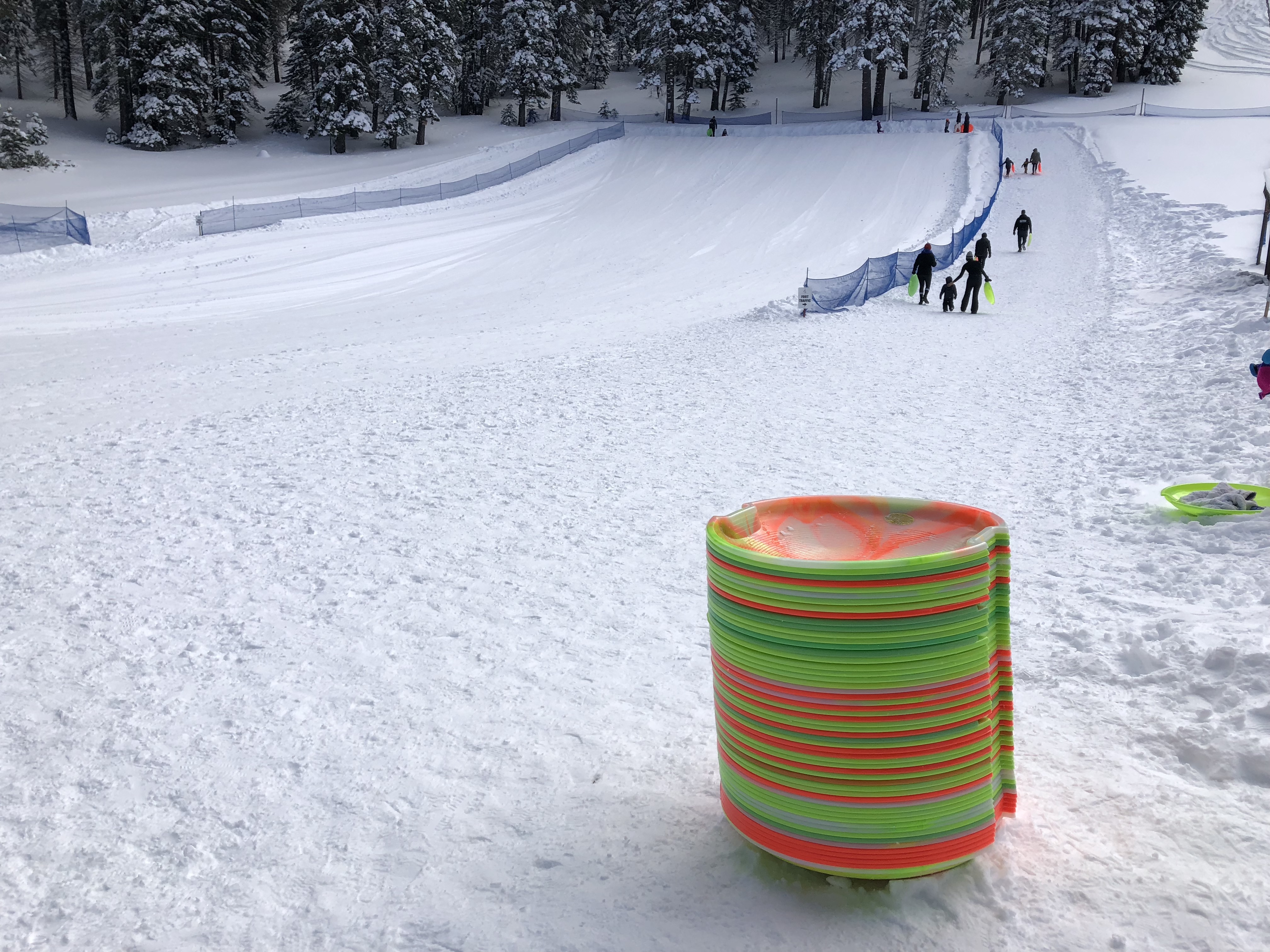 My kids are already asking to go back for another weekend. It really was worth braving the weather to get there. I'm also dreaming of what it's like in the Summer. They have an amazing-looking ropes course. Either soon, or even this Summer, Granlibakken, we will see you again. If you are planning your next family trip or even a large group retreat, think Granlibakken first.
Make sure to subscribe to the Granlibakken e-News for special deals and discounts on your stay! Granlibakken also makes a great place to stay in the summer when visiting Tahoe, check out their activity list for summer on their website.
Disclaimer: Granlibakken hosted some of the activities mentioned in this article. All opinions are those of the author.