How much do you give up for your kids? If you're like most moms, the answer is a lot. We forgo sleep. We trade in our stylish clothes for worn out shirts that often end up covered in food and spit up and dirty fingerprints. And we inevitably surrender time for ourselves.
While we all agree we wouldn't change it for the world, it's still important to set aside time to escape, unwind, and recharge. At Macaroni Kid, we like to call it "taking care of mama bear."
In an effort to practice what I preach, I recently arranged a kid-free, multi-generational getaway in Hershey, PA, for myself and two of the hardest-working moms I know -- my mother and grandmother. We headed to the very same spot that my Grammy often visited with my Gramps when they needed to get away -- the elegant and historic Hotel Hershey.
This is the sort of place that has a rich history, countless activities, and, of course, incredible chocolate. It served as the perfect backdrop for our three generations to reconnect, and for me to recharge my "mom" batteries.
From the moment we stepped foot inside the world-class property, we were greeted with a welcoming smile -- and a bar of chocolate, of course.
Our room was comfortable, luxurious, and meticulously designed to complement the historic nature of the property, while the chocolate turndown service and chocolate-infused toiletries added the perfect Hershey touch.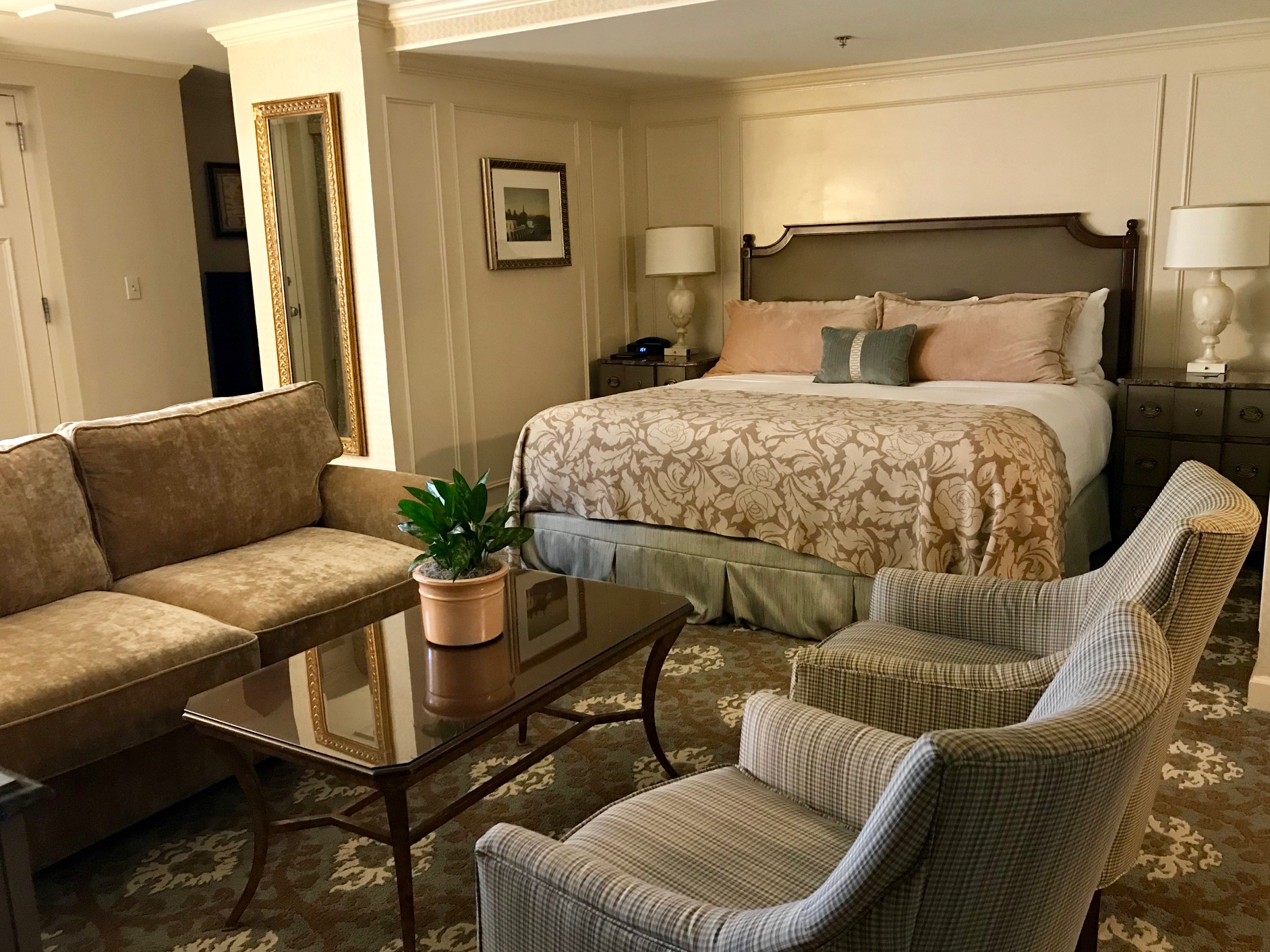 Ready to plan your own multi-generational getaway? Here are four must-do things to put on your list when you visit The Hotel Hershey.
1. Relax at the Spa: When you visit The Hotel Hershey for relaxation, there's one thing you absolutely must put on your agenda -- a Cocoa Massage at their world-famous Chocolate Spa. This signature spa treatment was luxurious and oh-so-relaxing. We were pampered from our heads to our toes and left completely refreshed and rejuvenated.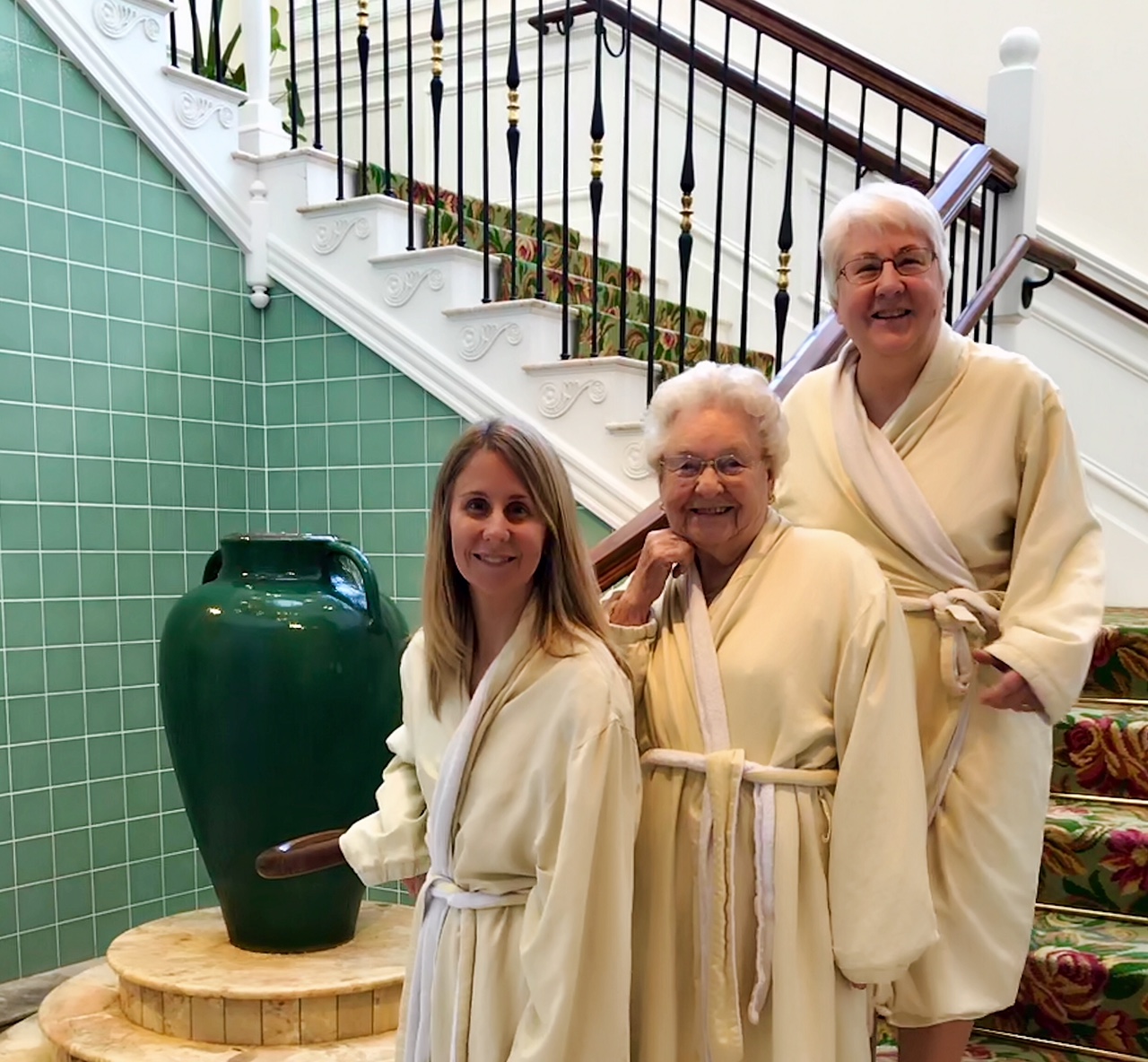 2. Indulge your Appetite: If there's one thing Hershey does as well as their chocolate, it's the food. The Hotel's Spa offers a private lunch buffet for Spa patrons only, where we enjoyed a delicious meal and decadent chocolate desserts in just our robes and slippers. At the Circular, a uniquely shaped restaurant designed by Milton Hershey so that no guest would ever have to sit in the corner, we ate breakfast the next morning with beautiful views of Hershey Gardens.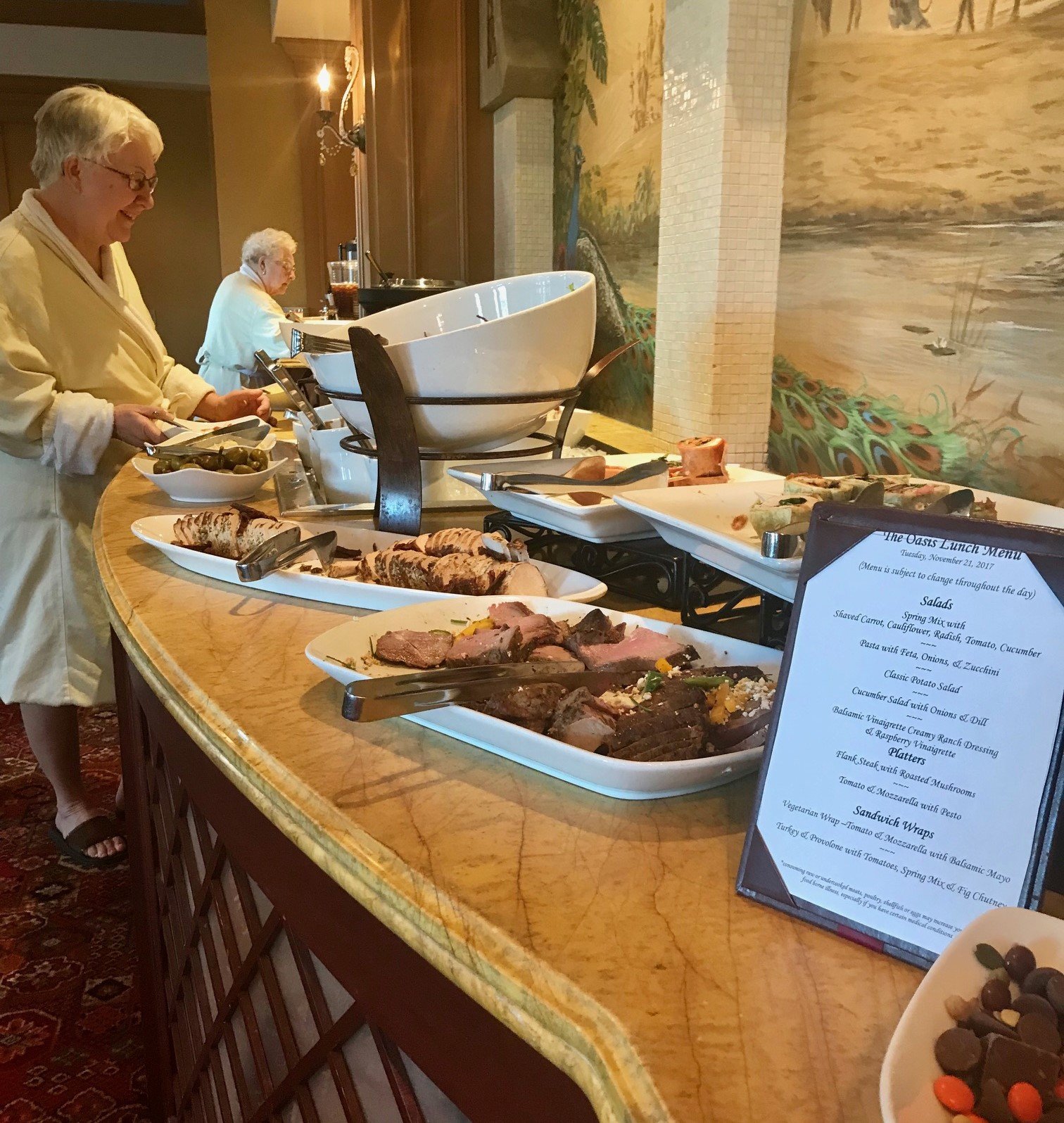 3. Explore the Property: To really appreciate the history of the hotel, take a walking tour of the gorgeous landmark property, which was built during the Great Depression. During our hour-long tour, we learned about the construction of the hotel, the time it served as a prison for the French government, and even the Bigfoot figures hidden in paintings around the grounds.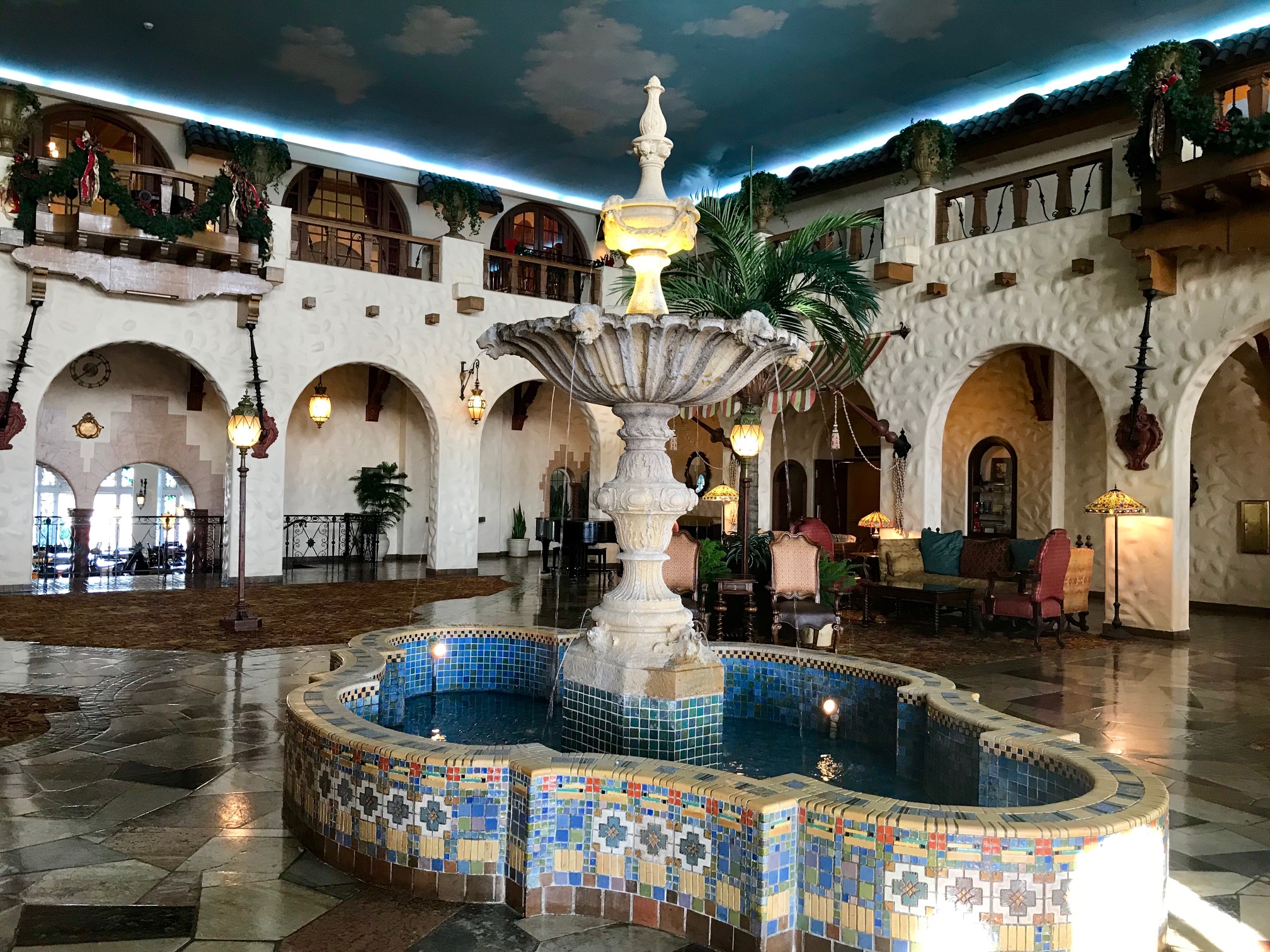 4. Connect with Nature: Every guest at the Hotel Hershey receives complimentary admission to Hershey Gardens, an adjacent, 23-acre stretch of land that boasts a breathtaking assortment of flowers, shrubs, and trees. It's also the place where we visited hundreds of beautiful butterflies at the Butterfly Atrium, an indoor space that mimics a tropical setting. This was a trip highlight for sure, as we were able to walk among the butterflies and even allow them to land on our backs and shoulders.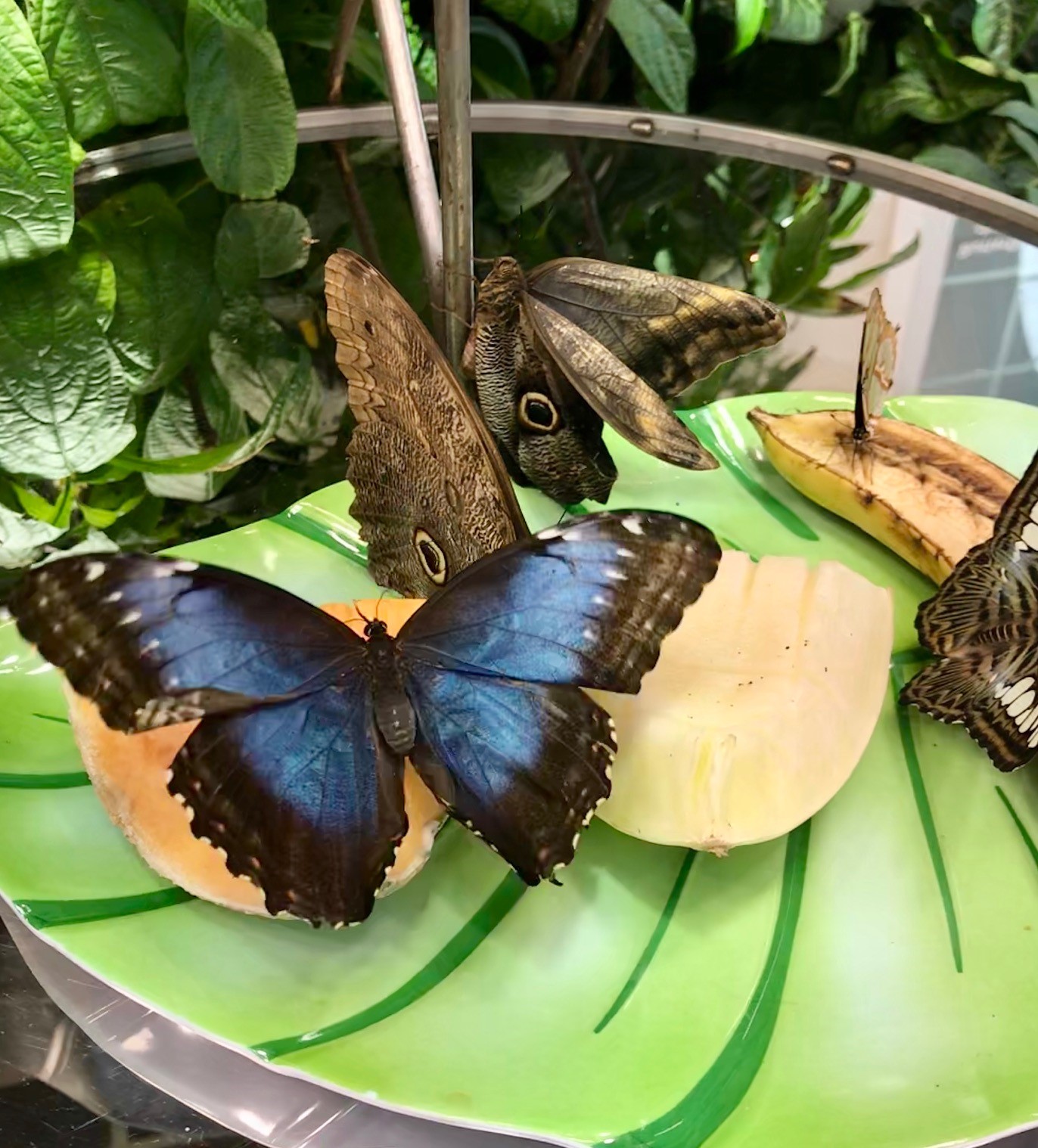 Our stay at The Hotel Hershey was just what I needed to recharge before heading home and clocking back in as "mom" to my two boys. And next time I'm covered in spit up and dirty fingerprints? I'll pop in a Hershey Kiss, close my eyes, and daydream about being pampered in the Chocolate Spa. And then I'll call my mom and Grammy and schedule another trip.
The writer received complimentary overnight accommodations and a media rate at The Spa in exchange for this review. However, all opinions are her own.