For some moms, it can be an adventure just to get the kids to school on time. But when she leaves the kids behind and heads off for travels all on her own, a whole new woman takes over. Ladies-only itineraries with excursions that go above and beyond a spa weekend are just the way for mom to forget all about the carpool line.
There are no limits to what mom can do. (And really, nothing can be as scary as being responsible for another human, right?) We've rounded up ideas for everything from cage diving with great white sharks in Mexico to Ranch Riding Adventures in Colorado and a women's surf and yoga retreat in Wrightsville Beach, North Carolina. Get ready to energize and restore your spirit with one of these unique experiences:
Shark Cage Diving
Maybe you're ready to face your fears, or perhaps you are looking for something truly unique. Book the maiden voyage of the first women-led shark cage diving trip in Guadalupe, Mexico on Horizon Charters. You'll board the 80-foot long vessel and start with a screening of Steven Spielberg's Academy Award Winning Classic, Jaws! Then you're on your way for 5 days of shark excursions. If you thought taking home that newborn baby was terrifying, wait until an 18-foot great white shark looks you right in the eyes. "It's a unique moment when you're out there in the water and it's just you and that animal in its natural habitat," says long-time crew member Patric Douglas. About 49% of the people who come to Horizon Charters are women and being an experienced diver is not necessary.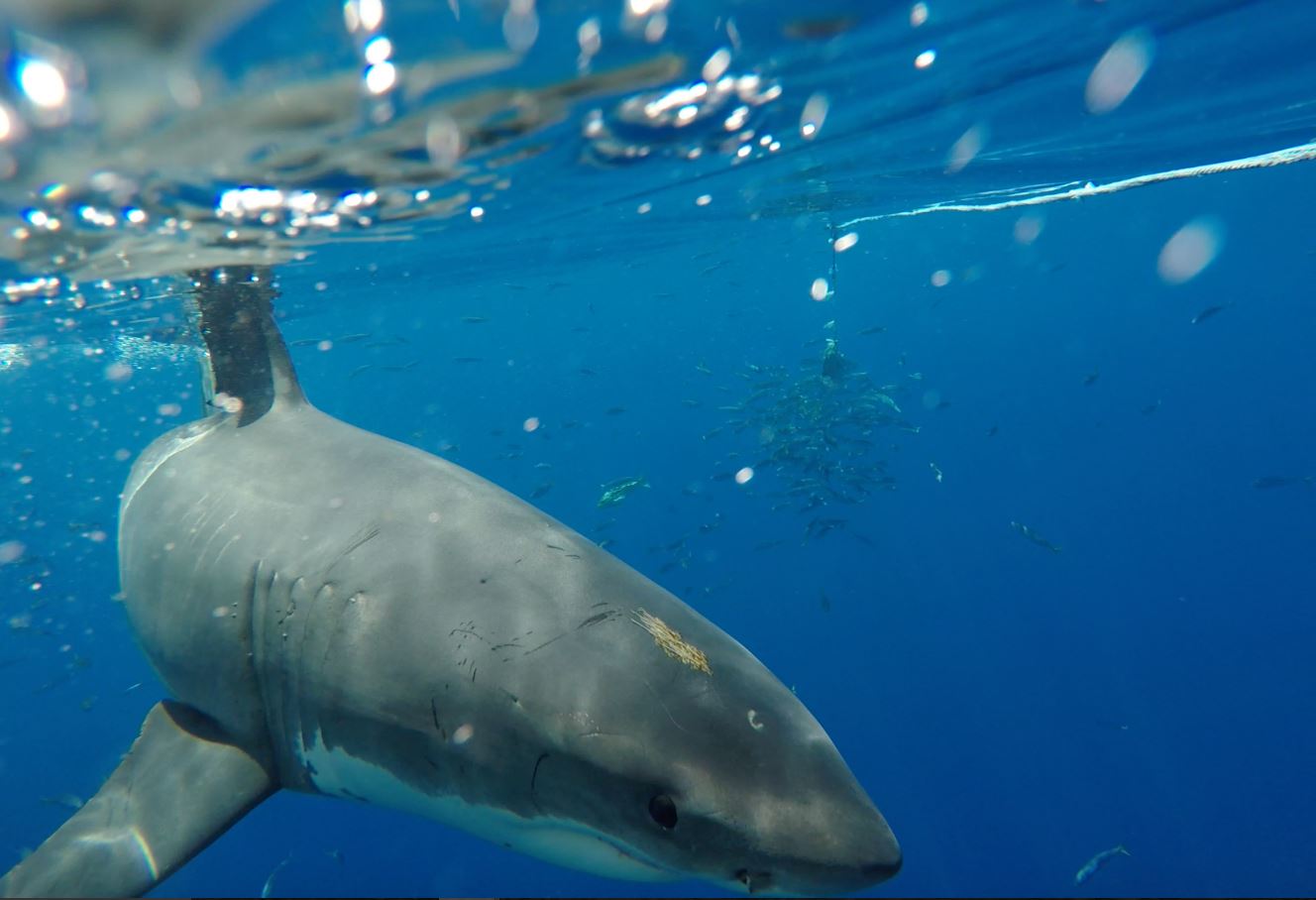 Climbing
There is something thrilling about being at the peak of a mountain. Beautiful views aren't the only thing on the agenda for the women's retreat at Zion Ponderosa Ranch Resort. Who said kids should get all the fun? Canyoneering, helicopter tours, paintball, rifle shooting, zip line and a climbing wall all top the activities for this amazing experience at Zion National Park. 4,000 acres of serene beauty are topped off with daily guided adventures and hikes.
Cycling
International Travel TV Host Darley Newman encourages us to get out of our comfort zone and try something new. If you are new to adventure travel and looking for something exciting, but on the "safer" side, give downhill mountain-biking a go. When you're ready to put that stationary bike aside and head out for some fresh air, Sacred Rides coordinates epic mountain bike adventures for women-only all over the world. Rides are planned for everyone from beginners to seasoned riders.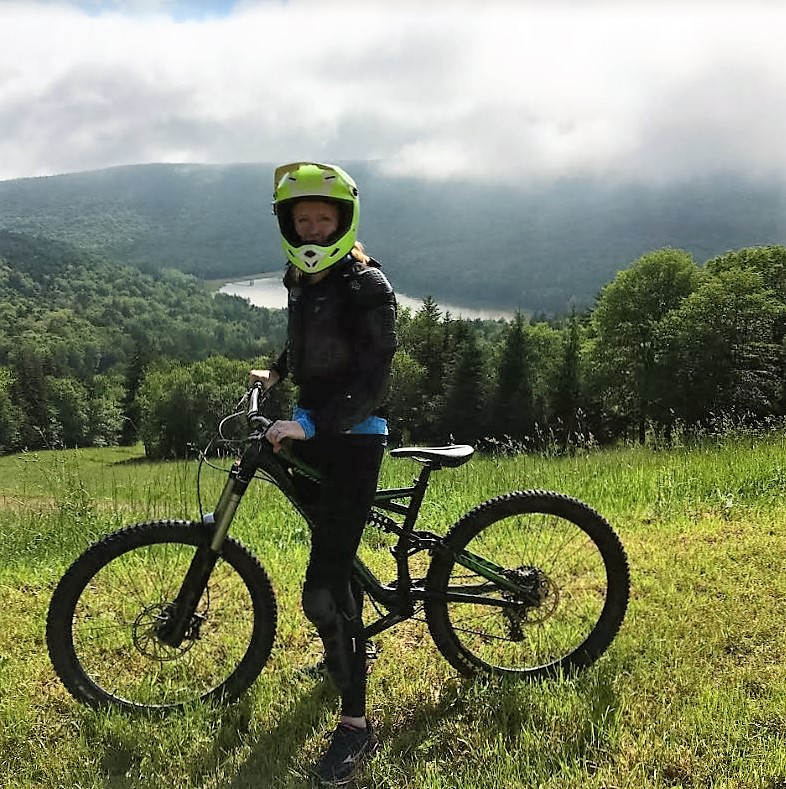 Horseback Riding
C Lazy U dude ranch knows how to help mom find her inner cowgirl. With a very popular Mother's Day weekend excursion and several women's retreats you'll want to book early or you'll get stuck on the waiting list. This rustic location on the edge of Rocky Mountain National Park is the perfect way to lasso up some me-time while experiencing something new.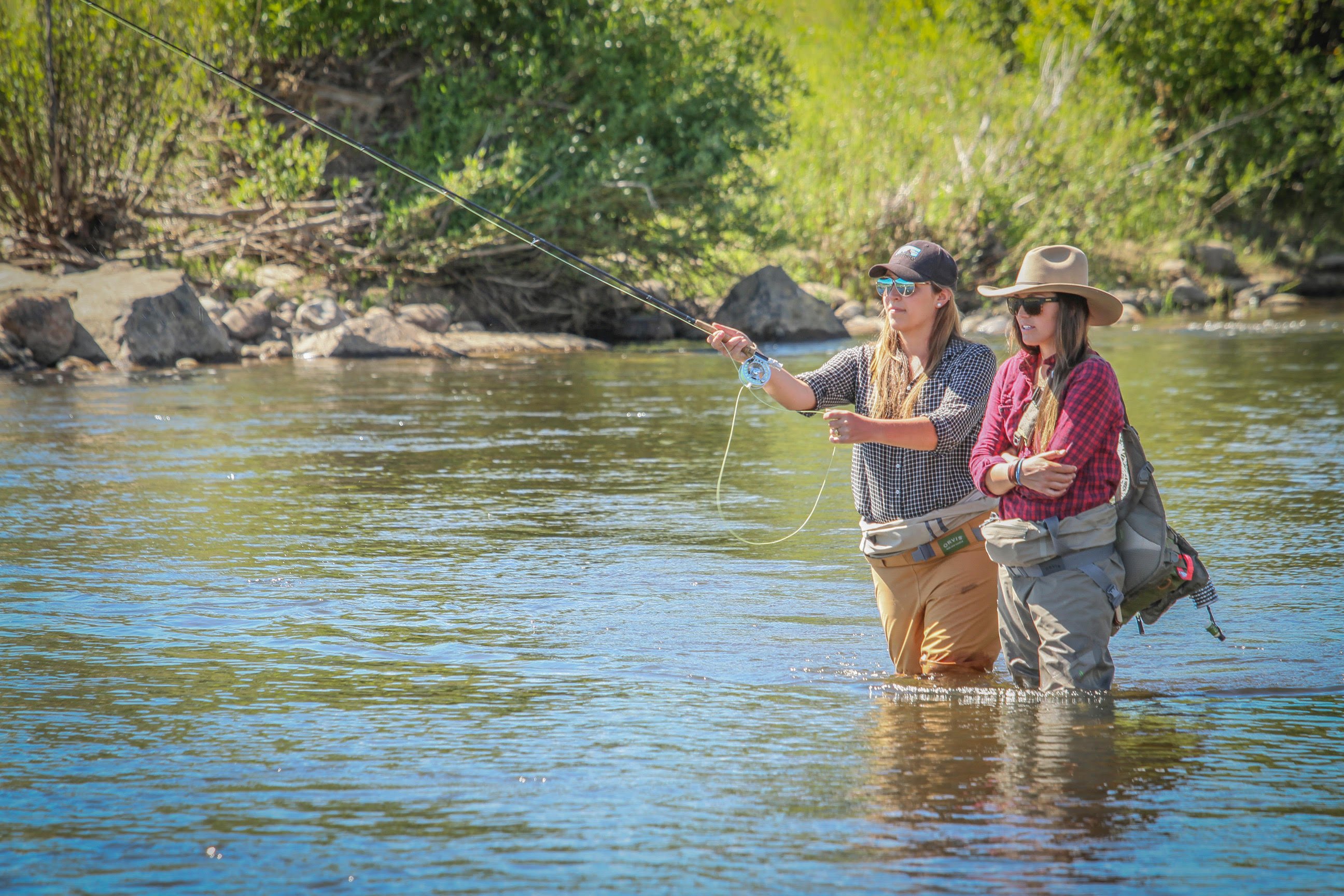 Surfing
Get ready to zip up your wetsuit. If some alone time on the water is what you are craving WB's Surf and SUP Retreat may be just the adventure you need. Designed for surfers of any ability level what better way to get away from it all then hang 10 on the sandy beaches of North Carolina.
So, are you ready to ditch the husband and leave the kids behind? You work hard all year, so it's time for a little fun and excitement!