The sun was just rising over the horizon when we went out for the morning game ride. It was the last day on our African safari. The sky was ablaze with beautiful shades of orange and pink; a light fog blanketed the rolling terrain. Our Land Rover bopped along the dirt roads of Sabi Sands Game Reserve in South Africa, an expert guide at the wheel, our 7 sets of eyes on the lookout for wildlife.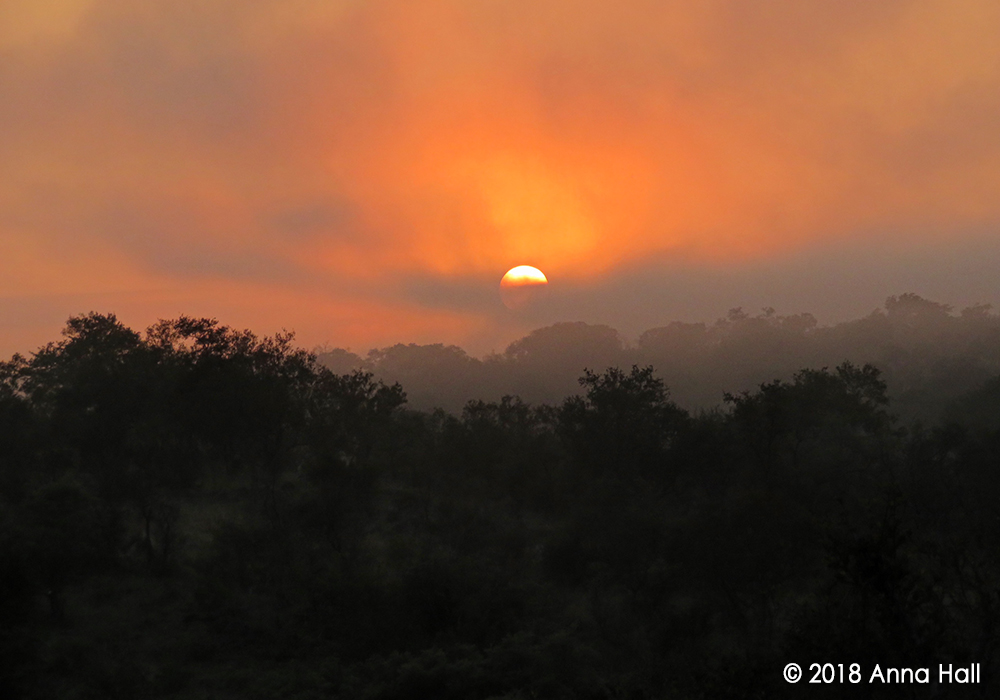 We had already seen the infamous "Big Five," the five animals historically most dangerous to hunt: leopard, rhinoceros, elephant, lion and Cape buffalo. The leopard had been up in a tree, feasting on an impala kill. The rhino had come out of the bushes, crossed the road in front of us and proceeded to perform the ritual of marking its territory. We saw a lone Cape buffalo wallowing in a mud bog and we watched a herd of 20-some elephants, with calves in tow, crossing the river right next to our lodge. A definite highlight was when a pack of 11 lionesses laid down in a cuddle pile just 10 yards from our vehicle, the cubs purring and licking each other's faces.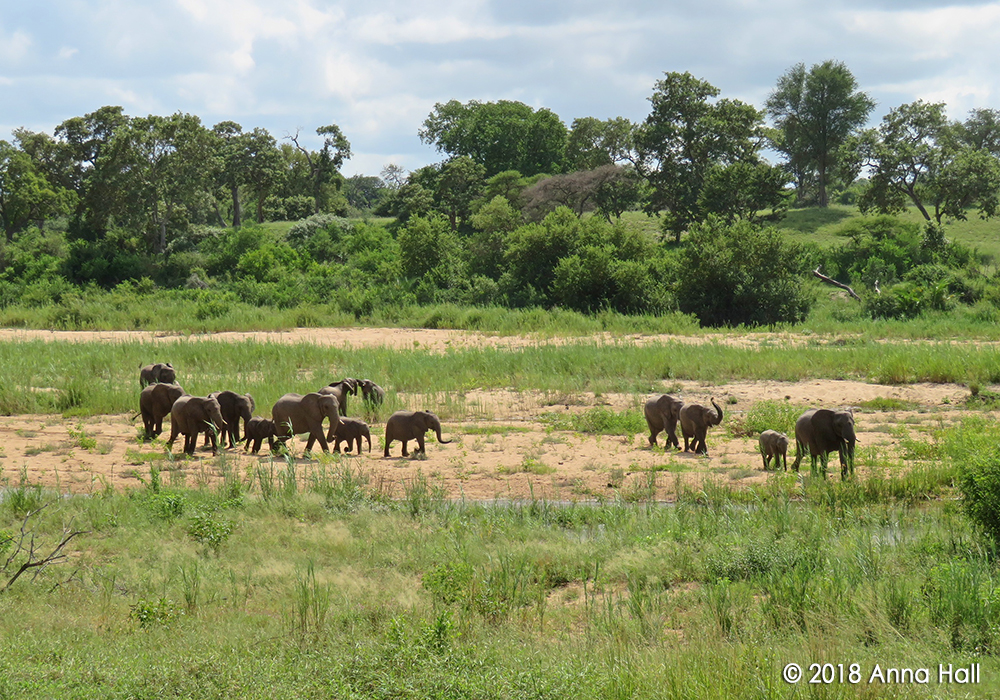 Without a doubt, we were on a vacation of a lifetime. But Africa hadn't been on my bucket list. Sure, I've wanted to go, but apprehension always steered me toward "safer" destinations. Isn't Africa dangerous? What is it like visiting a third-world country? How is the food and is the water safe to drink (and what about the water shortage in Cape Town)? Is the experience worth the cost? Besides, how would we endure the 17-hour flight just to get there?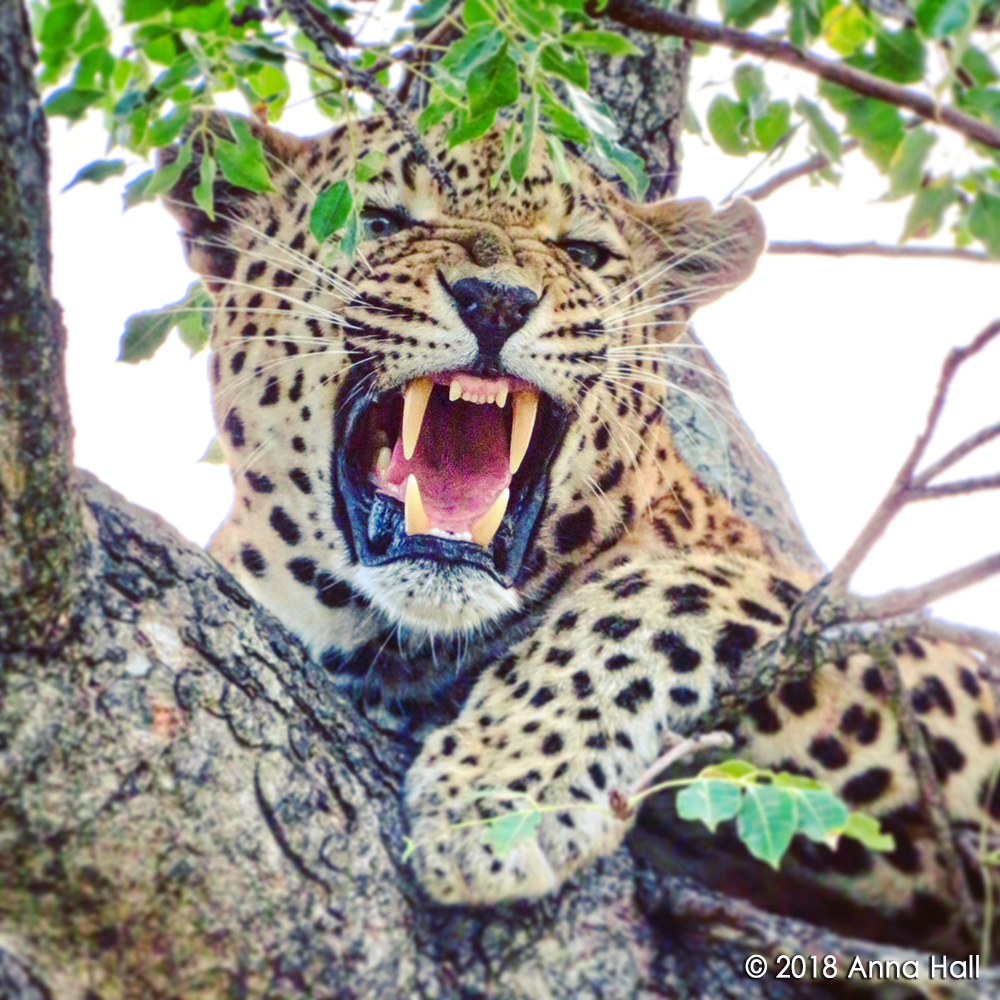 In hindsight, my concerns were unwarranted. With proper precautions, preparation and common sense, dangers can be avoided. Most tourist destinations offer all you need for a comfortable vacation and are far from undeveloped (Cape Town, for one, is quite the metropolitan city and the water shortage required only slight adjustments to our normal routines). The food we ate was exquisite and diverse, including both familiar and experimental options. With many tour operators to choose from, trip itineraries can be customized to various budgets. And the flight, though long, was well worth it and passed surprisingly quickly.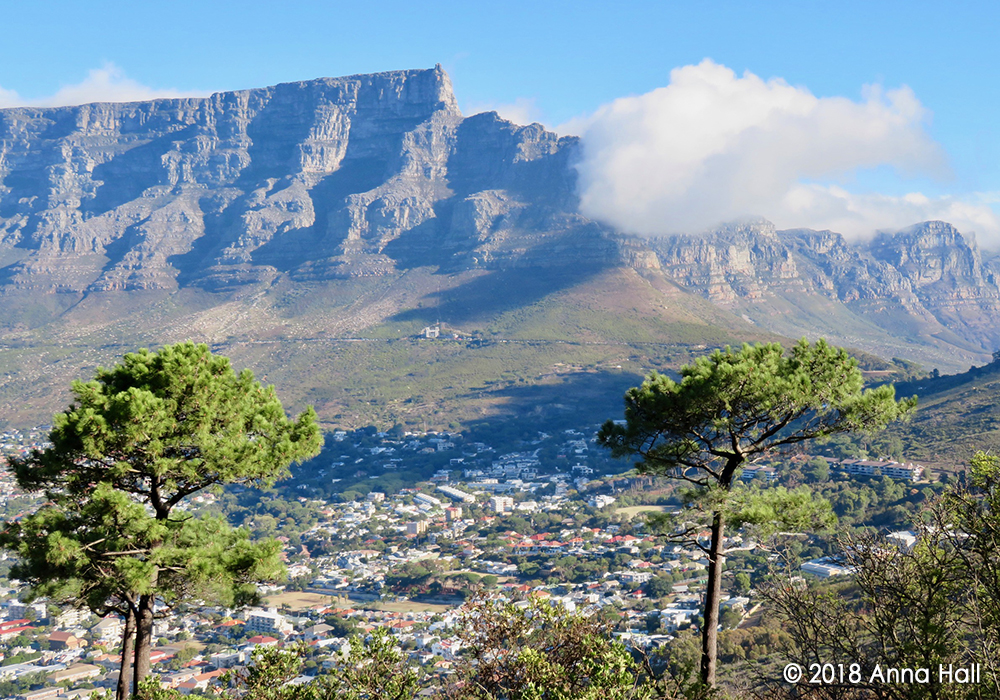 Africa exceeded our every expectation and left us with memories that we will treasure forever. Breathtaking sights of exotic wildlife and beautiful landscapes flood my flashbacks, reigniting sweet emotions of the incredible and intimate experiences we had. Like the time we stopped for a sunset toast only to find a leopard just 30 feet away from where I was standing.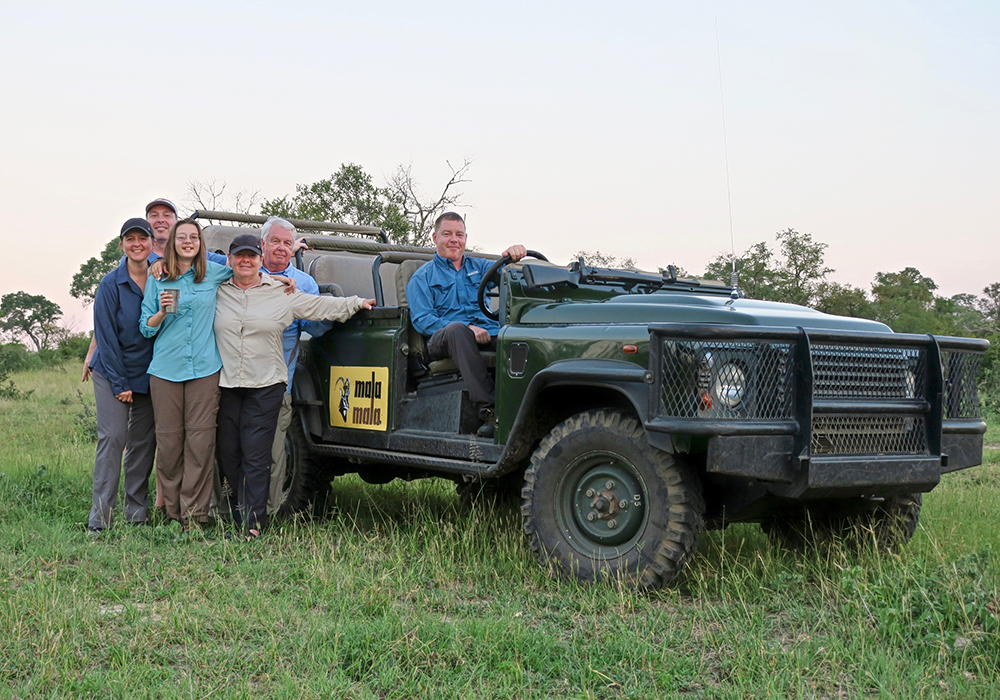 That's the thing about Africa: you never know what you'll encounter. Come find out for yourself.