"Do your kids have passports?" Tiffany asked over dinner one evening.
"Yes," I replied. "They have since they were little."
"After this trip, I think I'll get passports for my kids," she said. "I want them to be able to travel and learn about different cultures and see all of this. And I would like to bring them back here."
"Here" is the Riviera Nayarit region on the West coast of Mexico where I was enjoying a week-long adventure with 50 Macaroni Kid Publishers. We were guests of the Riviera Nayarit Visitors Bureau, an organization created just a decade ago to introduce visitors to this culturally rich, special region.
Located just north of Puerto Vallarta, Riviera Nayarit is a 200-mile coastline that boasts gorgeous hotels, unspoiled beaches, epic surfing, fresh local cuisine, and enough adventure to satisfy everyone in the family.

Resorts to remember
We had arrived days earlier to the bustle of a modern, busy airport where timeshare sellers abound.
We ignored them and quickly found our pre-arranged transportation. A 20-minute ride brought us to Krystal Grand Nuevo Vallarta, an expansive property, currently finalizing construction and management.
Accommodation options abound in this region, from the reasonably-priced, all-inclusive resorts in Nuevo Vallarta to the luxurious resorts of Punta de Mita, home to the impeccable W Punta de Mita. We would visit the W later in the week and discover an elegant, but not fussy resort where the modern accommodations seem to disappear into the jungle, and surf lessons, beachside ceviche, an epic breakfast buffet, and pretty much anything your family could desire, are at your fingertips.
You won't want to leave -- ever -- but you should because exploring the small towns and villages of Riviera Nayarit is an essential part of what makes this region perfect for families.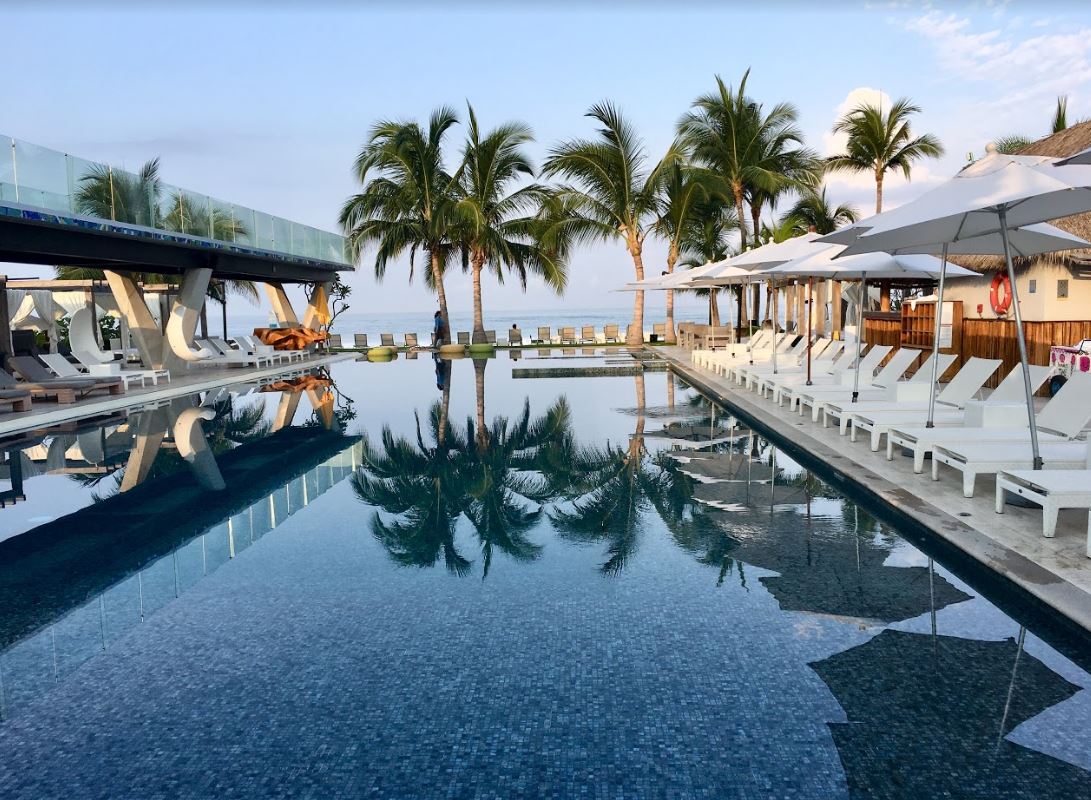 Surfers and expats in Sayulita
The most well-known of these is Sayulita, a town where Mexican culture, surf culture, and hippie culture meld.
Walk down the narrow cobblestone and dirt streets and you will encounter barefoot surfers with boards tucked under the arms, expats who have chosen to make this laid-back village their home, and families and young couples spilling out of sidewalk cafes.
In the space of one Sayulita afternoon, we ate incredible guacamole, fajitas, and handmade mole; jumped waves in the Pacific; explored galleries and shops displaying fine Mexican art and crafts; watched a group of drummers and dancers perform in the middle of the road; and joined in a game of beach jump rope with a dozen strangers.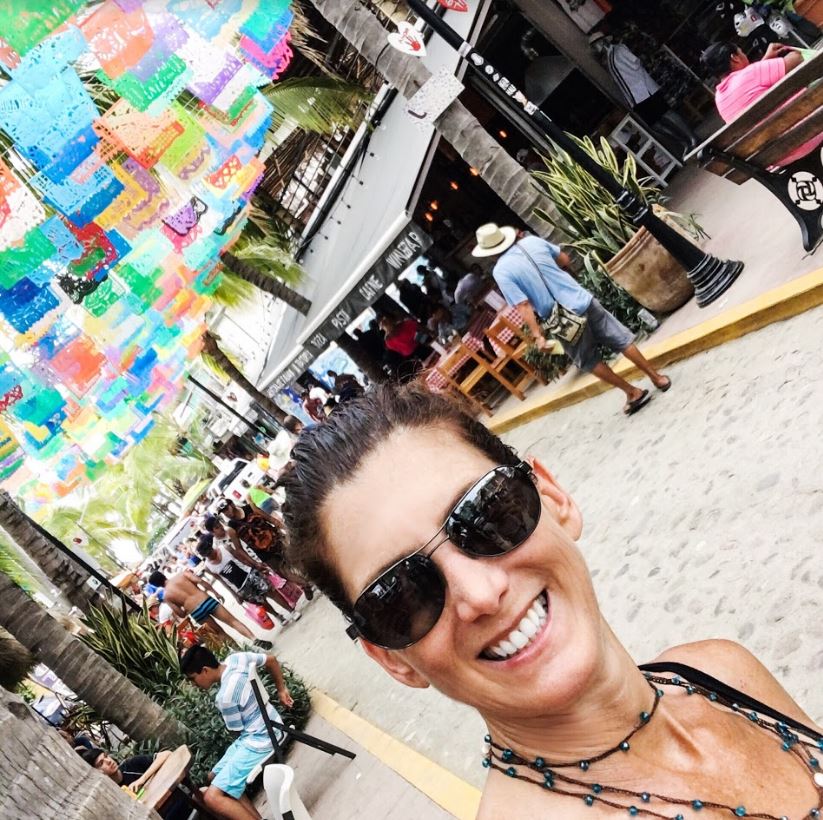 Low-key vibes in San Pancho
If the bustle of Sayulita is too much, less than 20 minutes away you will find San Pancho, a quieter village that has its eye on ecology sustainability.
With a low-key beachfront, good restaurants, and a laid-back vibe, San Pancho is home to the La Patrona Polo Club (open November through May). It is also home to Entre Amigos, a community center made famous for its storied history. It was founded beneath a mango tree where a group of local women taught children to make crafts and it continues to work to enrich the lives of the kids and families in and around San Pancho.
San Pancho is a place where you want to roll up your sleeves and lend a hand and, through a robust volunteer program, you can. (Learn more about their volunteer program here). When you're done, cross the street to Mexiolate for the best chocolate smoothie you will ever -- and I mean ever -- drink.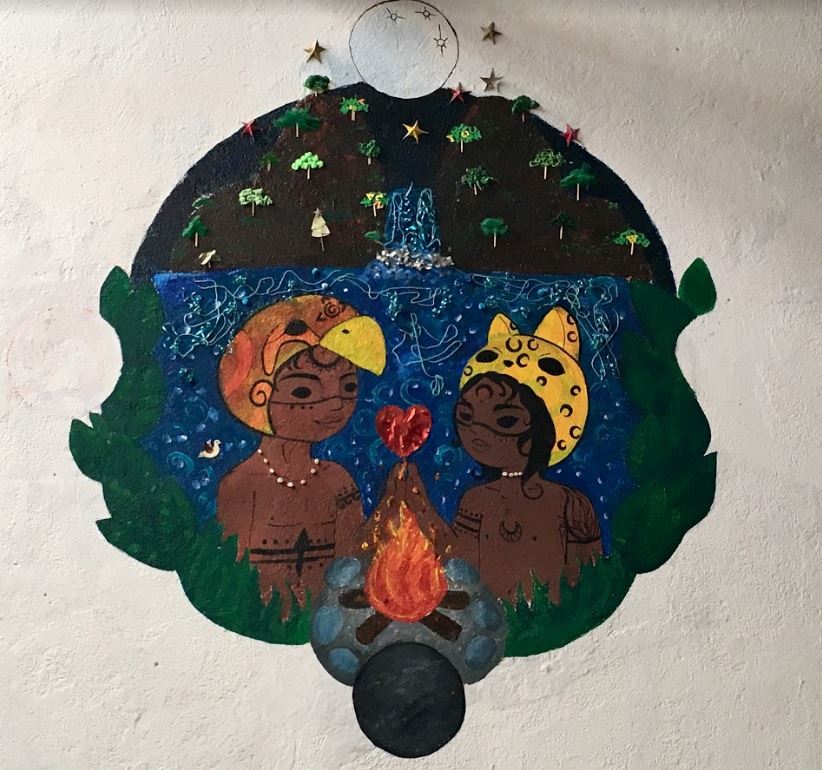 Off-road adventures
Working side by side with local teachers and kids is a fantastic way to connect with local culture, but so are the adventures that abound in Riviera Nayarit. And no one does adventure like the team from Vallarta Adventures. Their guides will take you to visit the magical hidden beach of Marieta Islands, swim with dolphins, watch migrating whales, zipline through the mountains, snorkel, and sail. They'll also take you off-roading, which is what we chose for our adventure.
We immersed ourselves in local culture with an offroad adventure aboard a bright yellow, open-air Mercedes. We spent a full day exploring. We visited a vibrant Mexican town, trekked through a Mexican jungle, learned to make tacos the old-fashioned way, and dined al fresco on a private beach. It was culture, ecology, food, and fun all wrapped up in one great day that was made extra special by local guides whose warmth, vast local knowledge, and a spirit of fun all but guarantee an epic experience.
Extraordinary meal; extraordinary memories
After a few days, a smaller group headed two hours north to San Blas and checked into the Hotel Garza Canela where we were greeted by the matriarch of the Vázquez González family, who owns and operates this small, traditional hotel.
After a margarita and dip in the pool, we dressed for dinner at the crown jewel of this unassuming hotel, the world-renowned Restaurant Bar El Delfin. Here, Chef Betty Vázquez and her team cook up masterpieces that seamlessly blend local flavors with a sophisticated international flair that could only be the creations of a chef who grew up cooking in her grandfather's kitchen, then went on to be trained at Le Cordon Bleu in Paris, competed on Iron Chef, and served as a judge on MasterChef Mexico. She has since returned home to bring her talent to the lucky guests of Hotel Garza Canela.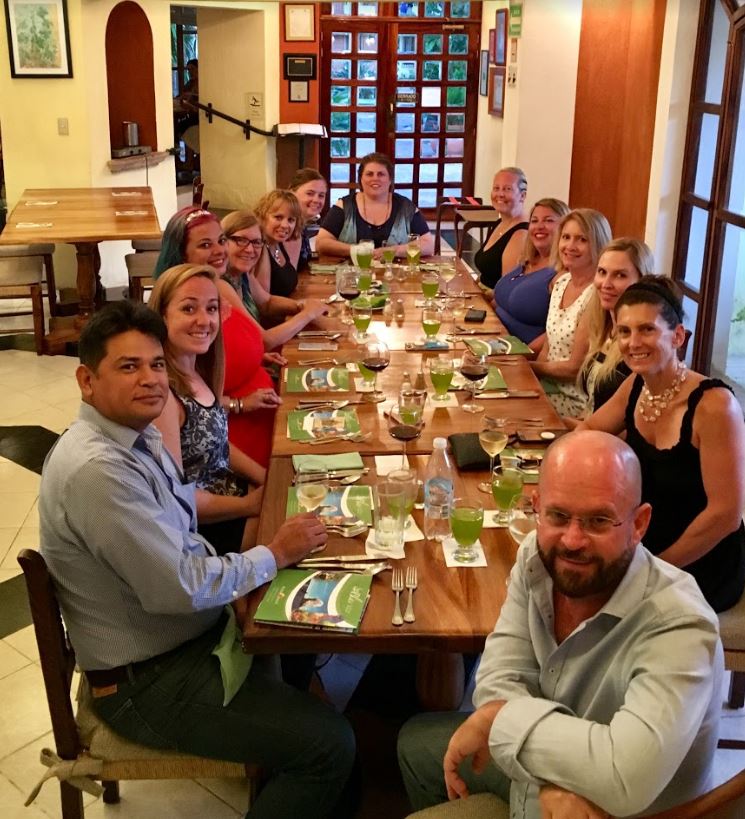 Searching for birds and waves
Fabulous food is not all there is to San Blas. A tour through La Tovara National Park on a small motorboat offers a front-row seat to a massive bird sanctuary housed deep inside a mangrove forest. An afternoon at Las Islitas will give you the chance to enjoy the freshest fish grilled beachside, an expanse of beach surrounded by mountains, and not far away, the chance to surf at a place that the Guinness Book of World Records once declared as having the longest wave on the planet -- though of course, surfable waves are weather dependent.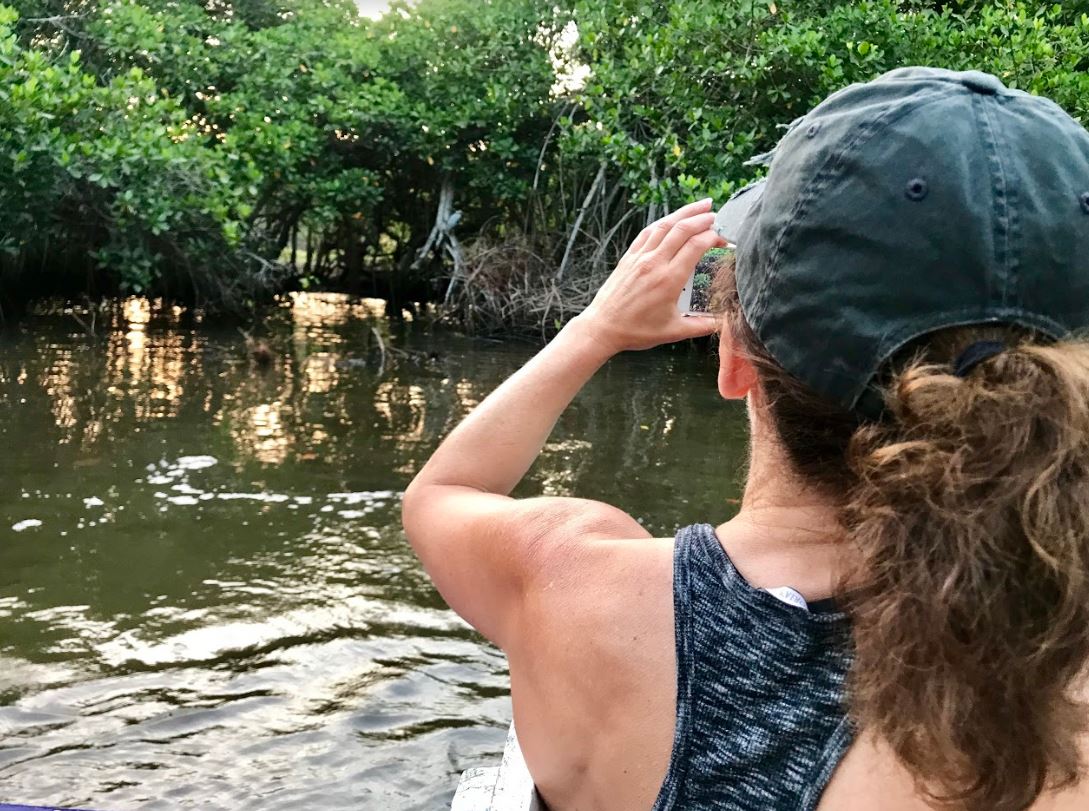 Riviera Nayarit provides an ideal family cultural experience
According to a recent Macaroni Kid survey, 87% of our readers believe that travel makes children better global citizens. Riviera Nayarit provides the backdrop to a perfect, culturally rich, family vacation, offering an ideal blend of fantastic resorts, vibrant local culture, epic adventures, and the chance to make memories.
I was a guest of the Riviera Nayarit Convention and Visitors Bureau and my accommodations and most meals and activities were provided for the purpose of this review. As always, all opinions are my own.