I know, I know, skiing is expensive, especially for families. But what if I tell you that I know an awesome hotel less than two miles from Park City's Canyon base area that is new and modern, with an outdoor pool and hot tub, extensive hot breakfast, and rates starting at $117/night for the early season and under $250/night in January? What if I added that the rooms are big with a sofa sleeper, free wifi, a fridge, and a microwave and they are perfect for families?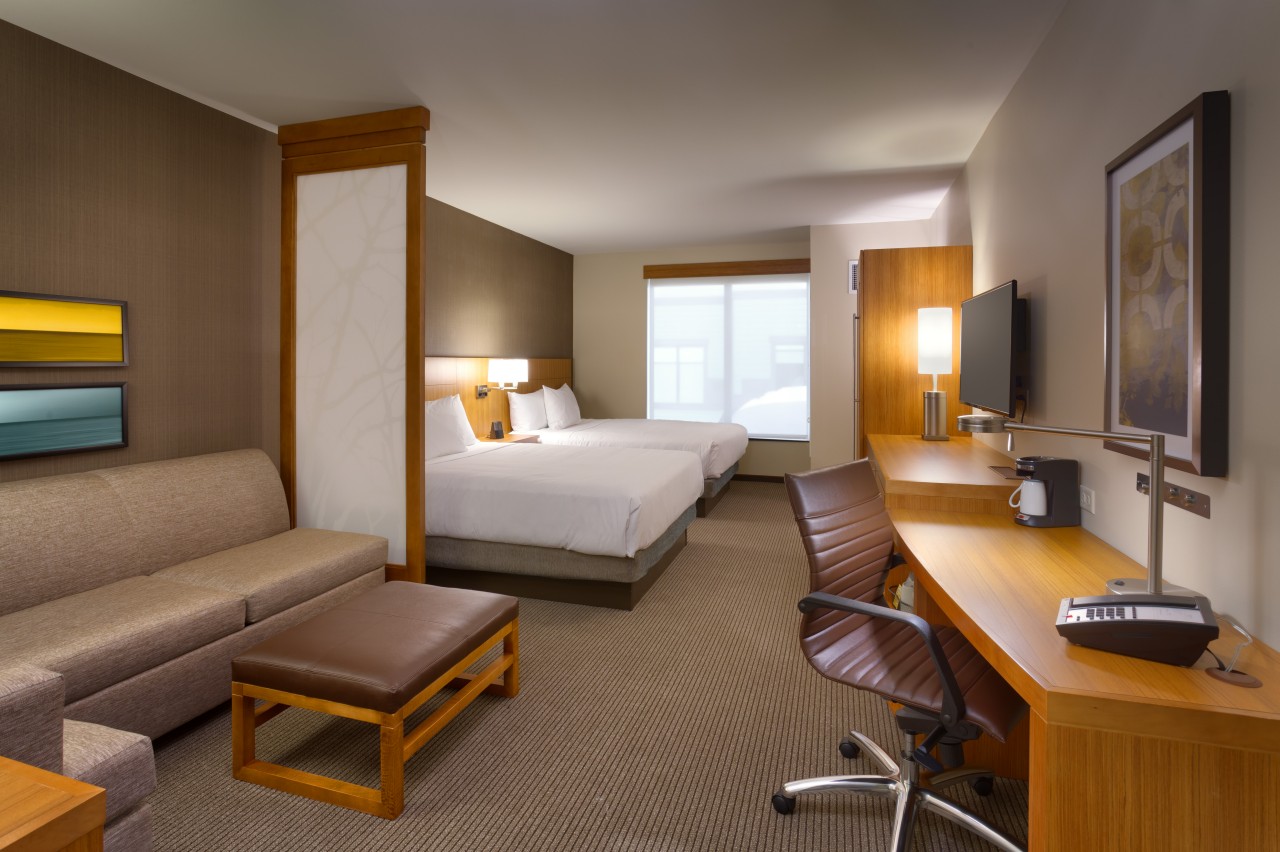 Last season we discovered Hyatt Place Park City. We arrived on a winter afternoon to a warm welcome, a fire burning in the lobby, and an impeccable room. Over the following four days, we loaded up on eggs, bacon, and pancakes, hopped aboard the shuttle for the two-minute ride to the Canyons base area, skied our hearts out and returned to find hot cider and a cool lobby vibe.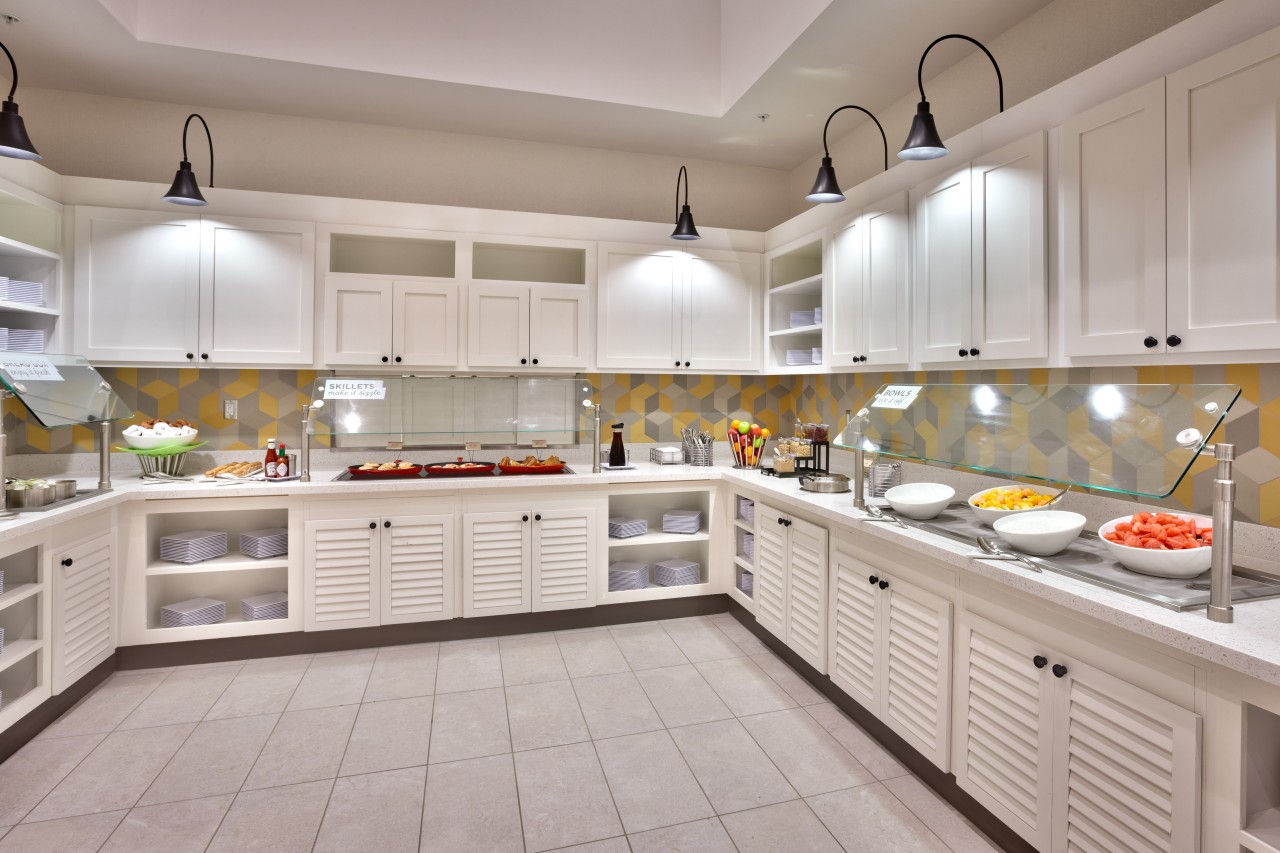 This is not a barebones "budget" property. The lobby bar has a menu with options to please everyone, the onsite gym is large and well equipped, the pool and hot tub, though small, are warm and inviting and the onsite ski shop has the basics you'll need. The location is convenient between Park City village and Kimball Junction where you'll find a fabulous movie theater, shopping, and restaurants. Parking at the hotel is complimentary and both Lyft and Uber are available in Park City.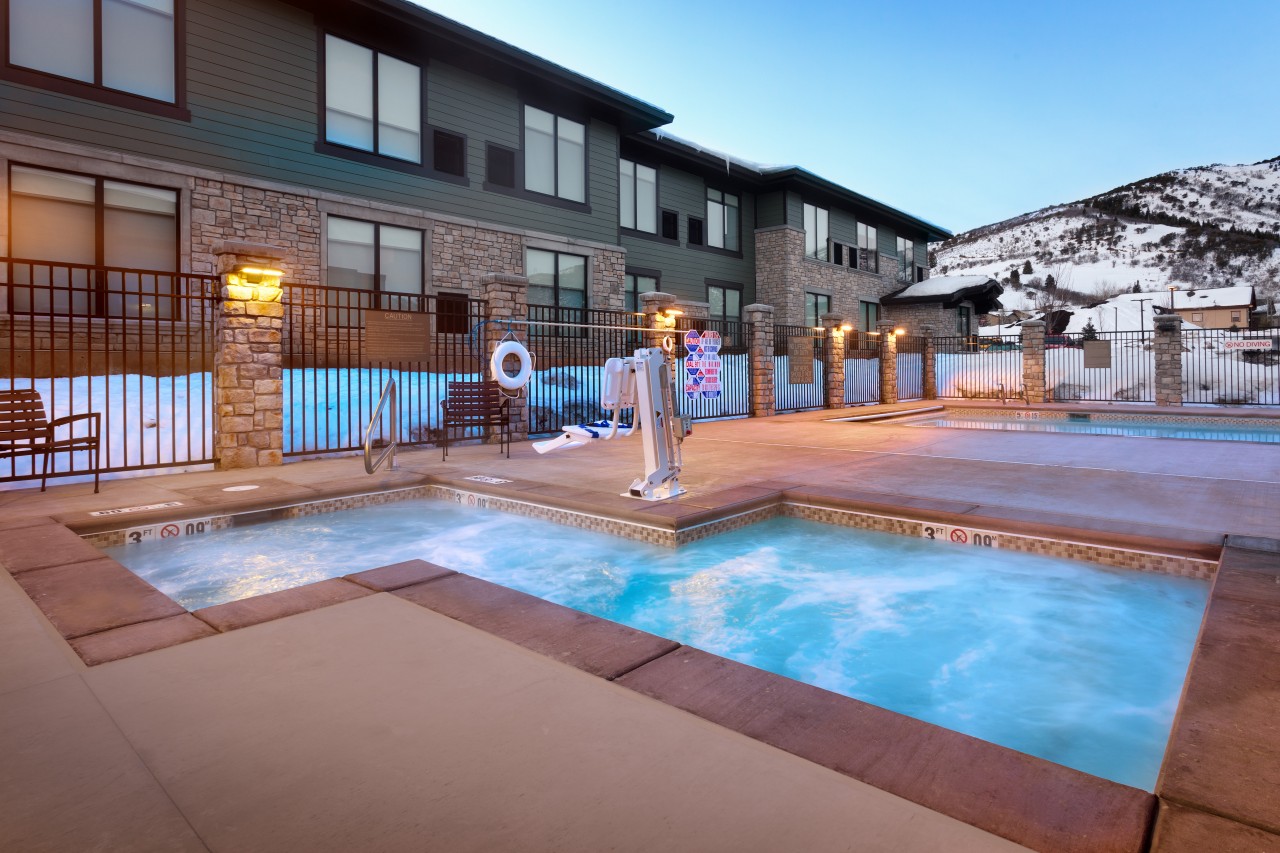 Since my family's visit to Hyatt Place Park City last winter, I've visited two other Hyatt Place properties and found them all to be part of the new breed of "budget" properties that are perfect for families -- modern, convenient, and well-appointed. Well done, Hyatt.
The writer and her family were guests of the Hyatt Place Park City where they received complimentary accommodations to facilitate this review. No other compensation was received and all opinions are her own.