We're big (BIG!) fans of Universal, so we couldn't be more excited to hear that a brand new park is joining the Universal Orlando family!
Universal's Epic Universe will feature an incredible new theme park, which we're told will be more immersive and innovative than any other, taking guests on an adventure into beloved stories and through vibrant lands. There will also be an entertainment center, hotels, shops, restaurants, and more.
No word yet on when the new park will open, but it is currently under construction on a site just four miles from its current parks.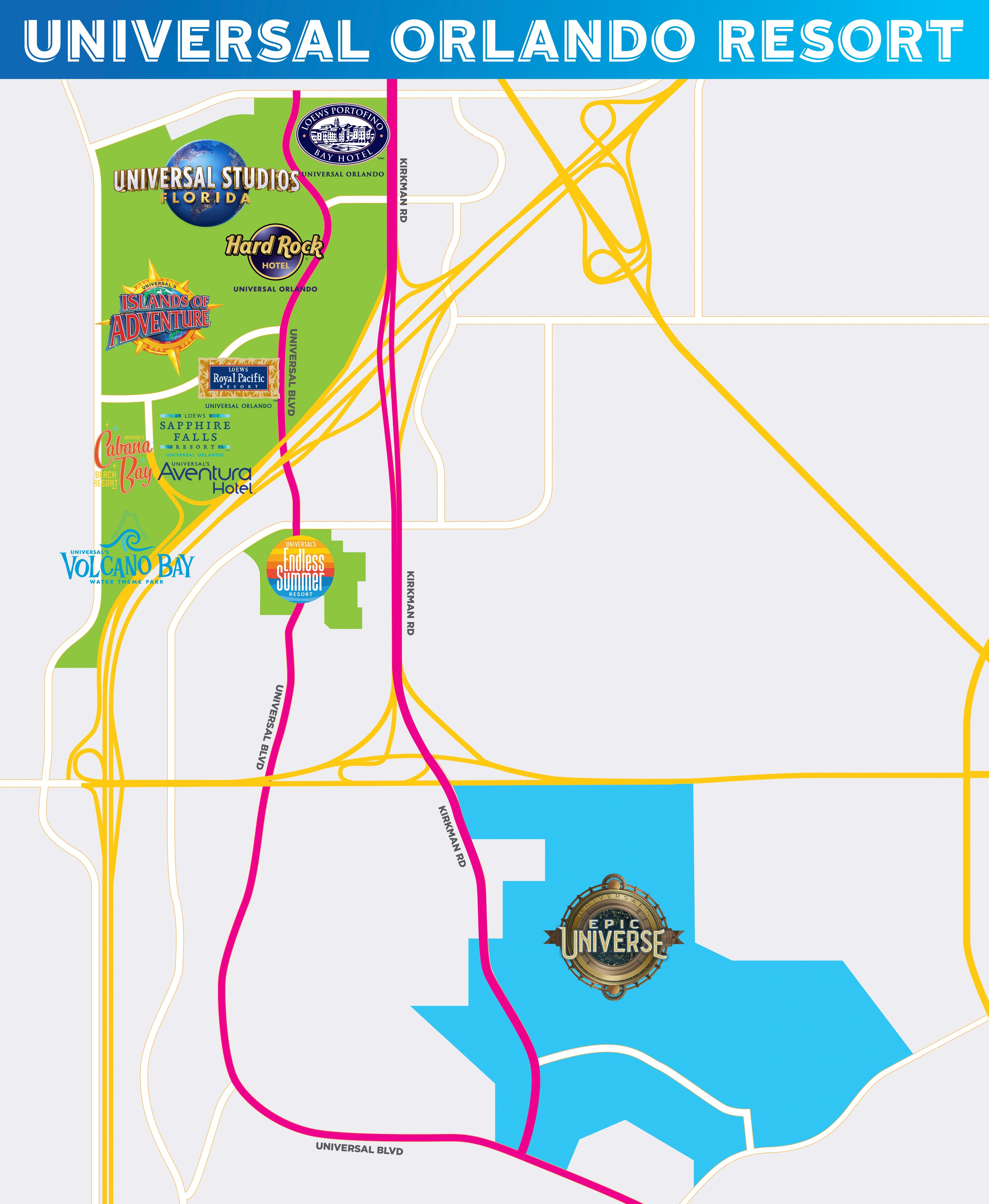 Now that sounds like an epic family vacation!