There's something special about checking into a nice hotel and arriving at your room. Everything is pristine and seems new … just for you. Similarly, there's something special about arriving at a condo with all the amenities of home. However, it often seems that arriving at a ski condo means you show up at someone else's home.
It can feel somewhat disconcerting renting someone else's home for your ski vacation. In fact, a friend of mine once told me how she intentionally put family photos all around her ski house that she rented out so the renters knew it was someone else's home. Weird right?
Last winter when we traveled to Park City we had the best of both worlds. An amazing condo from Natural Retreats, right on the slopes of Park City Mountain Resort that felt fresh and clean and, well, felt like it was "ours." So much like ours that my wife keeps asking when we can buy one just like it.
That's what renting a vacation property from Natural Retreats is all about. The perfect place, made to feel like your home. When we arrived, we met our concierge who had everything ready for us. Check in was a breeze. Before we arrived, she had the heat turned up for us and a few lights on to welcome us "home." After days of skiing Utah's finest, having a "home to come back to was truly appreciated.
Natural Retreats has curated its properties for their ability to make truly memorable vacations. You never have to worry if the place you rent will actually match the photos. In addition to Park City, they have options at more than 30 destinations — from Hot Springs, Virginia, to Palm Springs California, and beyond.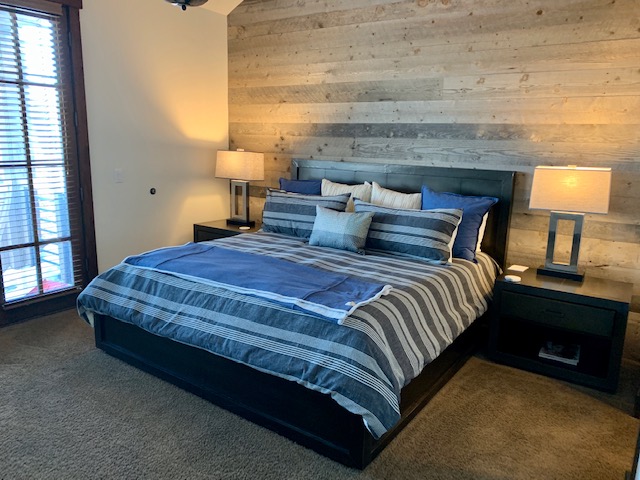 As we toured the condo, everything seemed laid out just for us. The master bedroom was upstairs and another bedroom for our daughter was located just across the hall. Our son, meanwhile, made himself at home in the downstairs bedroom where he could stay up as late as he wanted playing video games and not disturb a soul.
The living room was cozy and the kitchen was well stocked. The dining area had a table that was sized for comfortable family dinners. We felt so at home here in the space that we only ate out once during our five night stay. The best thing of all? The coffeemaker was the exact make and model as the one we use at home. We popped in our favorite Starbucks and felt so at home we never wanted to leave.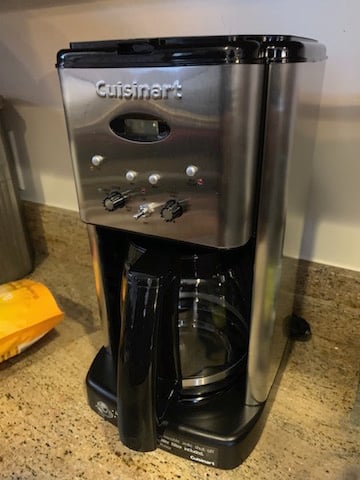 For more information and to plan your trip, visit the Natural Retreats website.
The author and his family were hosted by Natural Retreats for the purpose of writing this article. All opinions are his own.