Leading up to my wedding last July, I was asked a lot of questions.
The two most common inquiries:
What does your wedding dress look like?
and
Where are you going for the honeymoon?
My answers typically garnered surprised looks. My wedding dress was emerald green. This was my second marriage and with my auburn hair I look damn good in green. Plus, I'm a wee bit of a rebel—so the emerald dress was the perfect fit.
As for the honeymoon, we were headed to Ireland — with seven strangers. People completely understood the appeal of the Emerald Isle for our honeymoon but could not understand why we would willingly go with seven strangers.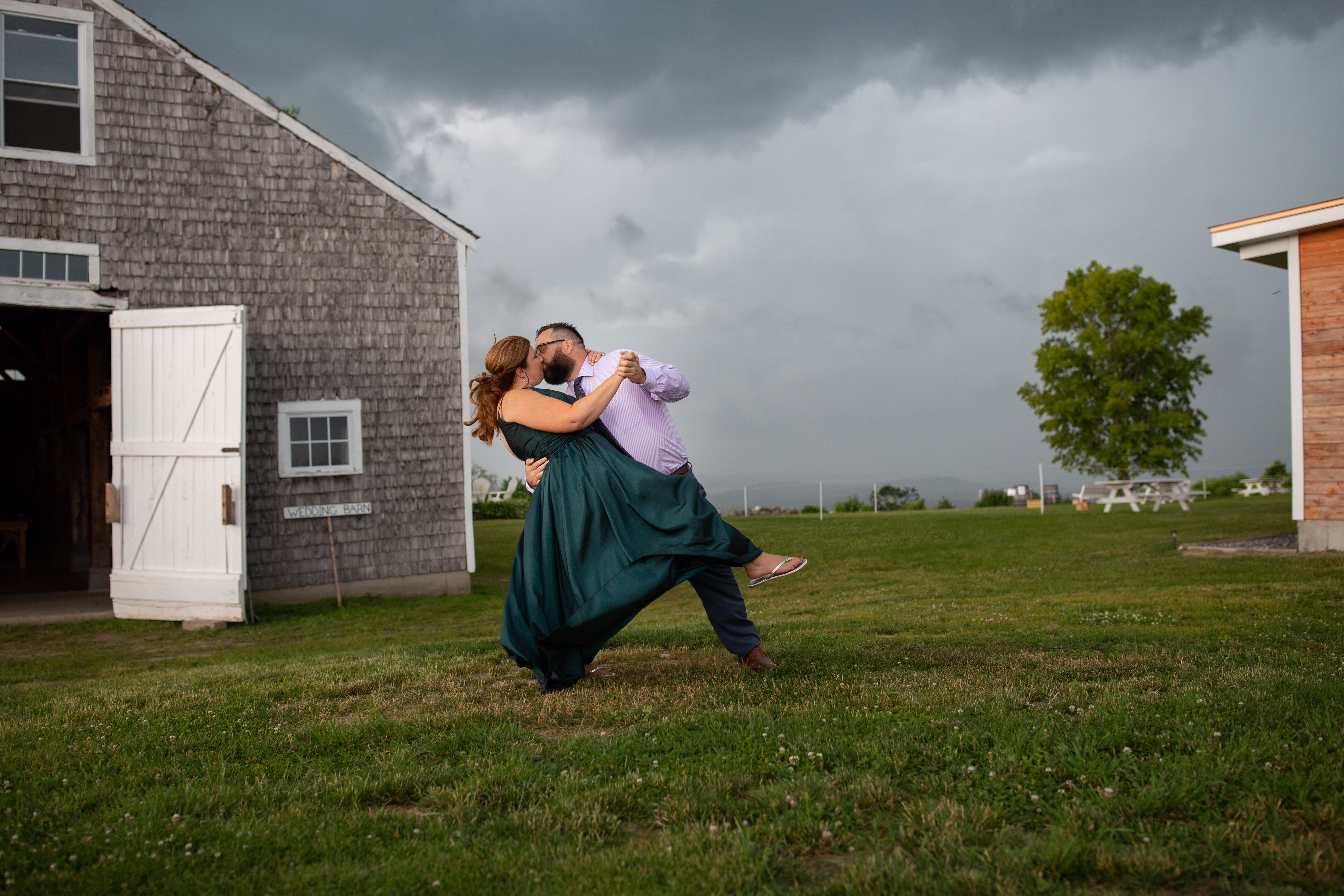 Choosing a tour group
Here's the thing… planning a wedding is a lot of work.
Like, a whole lot of work.
When it came time to think about a honeymoon, my then-fiance and I knew we wanted to explore Ireland, but we didn't have the energy or the desire to do all the planning on our own.
So after some serious digging through reviews, itineraries, and travel websites, I discovered My Ireland Tour and knew it could be the perfect choice for our ideal honeymoon — without the headache of planning. And — as I am fond of reminding my new groom — as usual, I was right.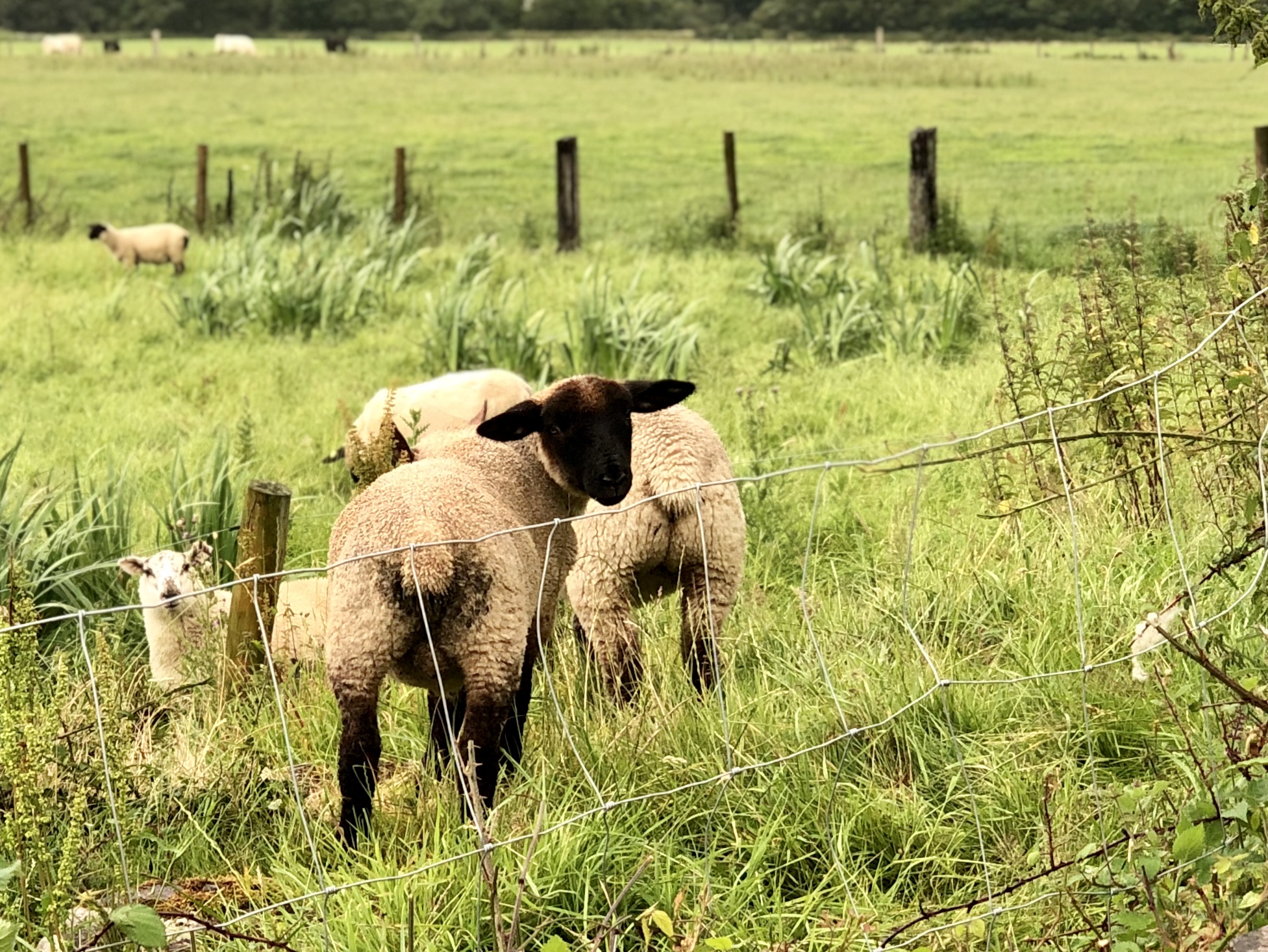 My Ireland Tour offers "small group tours" and "mini group tours" on a variety of routes to appeal to differing interests. Each small group tour has a maximum of 26 people (adults and children), each mini group tour has a maximum of 8 people (adults only). With five teenagers between my new husband and myself (and it being our honeymoon), the adults-only mini group tour had great appeal.
Pair that with skip-the-line access to busy attractions, a planned itinerary with the major must-see sights, and someone else to do the driving? We were sold.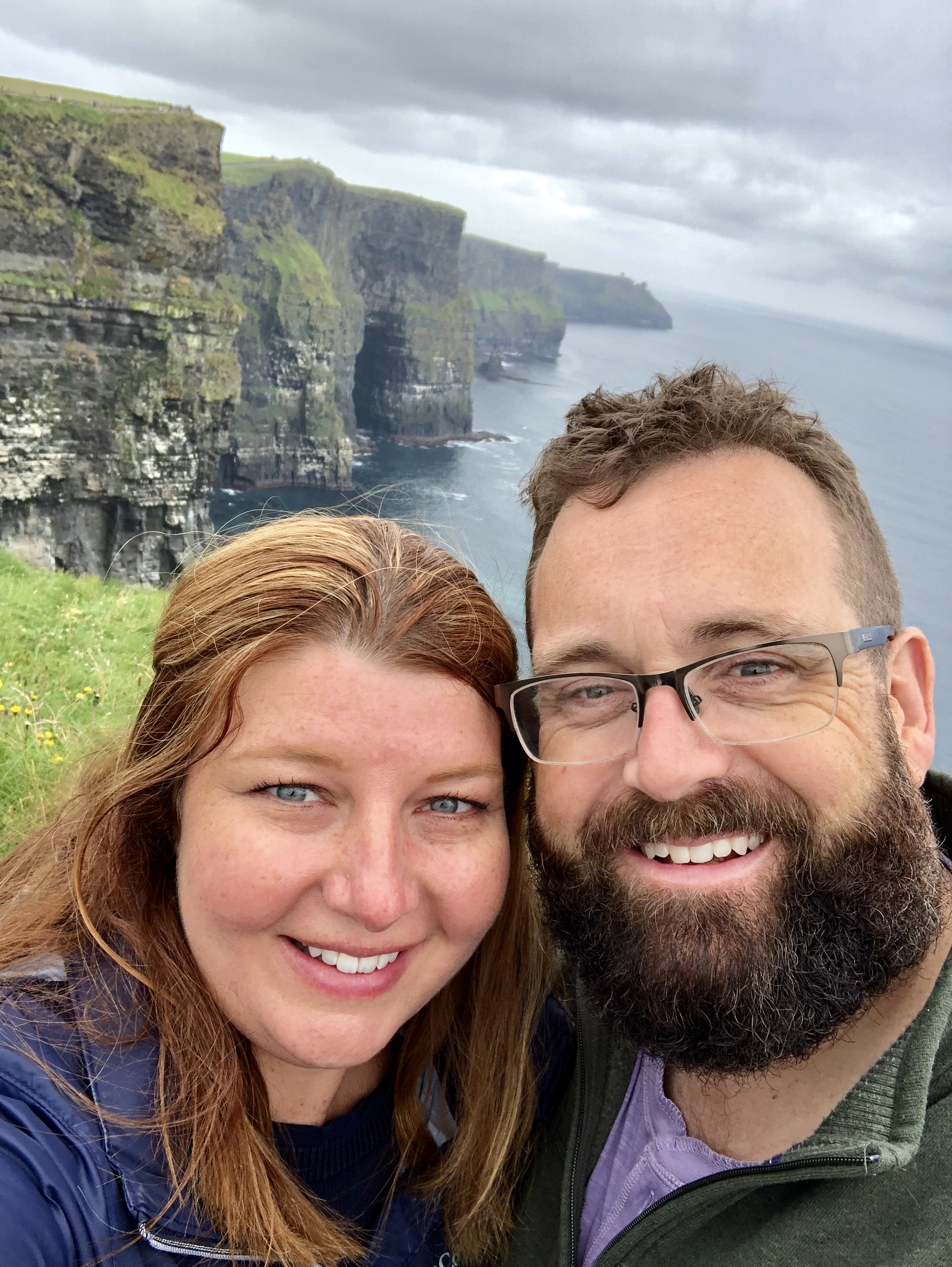 1,000 miles through Ireland
We settled on the "Ancient Ireland, Ring of Kerry" mini group tour, which started in Dublin, took us west across the country, and then south to the Ring of Kerry. From there we headed east and then back north to end our trip in Dublin.
All told, we traveled over 1,000 miles through impeccably clean towns and cities, gorgeous countrysides, and the rolling green that Ireland is famous for.
Along the way, we hit many of the major attractions in Ireland, and also a lot of off-the-beaten-path stops we never would have known about if not for our tour guide. It was some of these stops which made our honeymoon extra special.
And we traveled the whole way in a very cushy and comfortable Mercedes touring van and never once had to worry about GPS.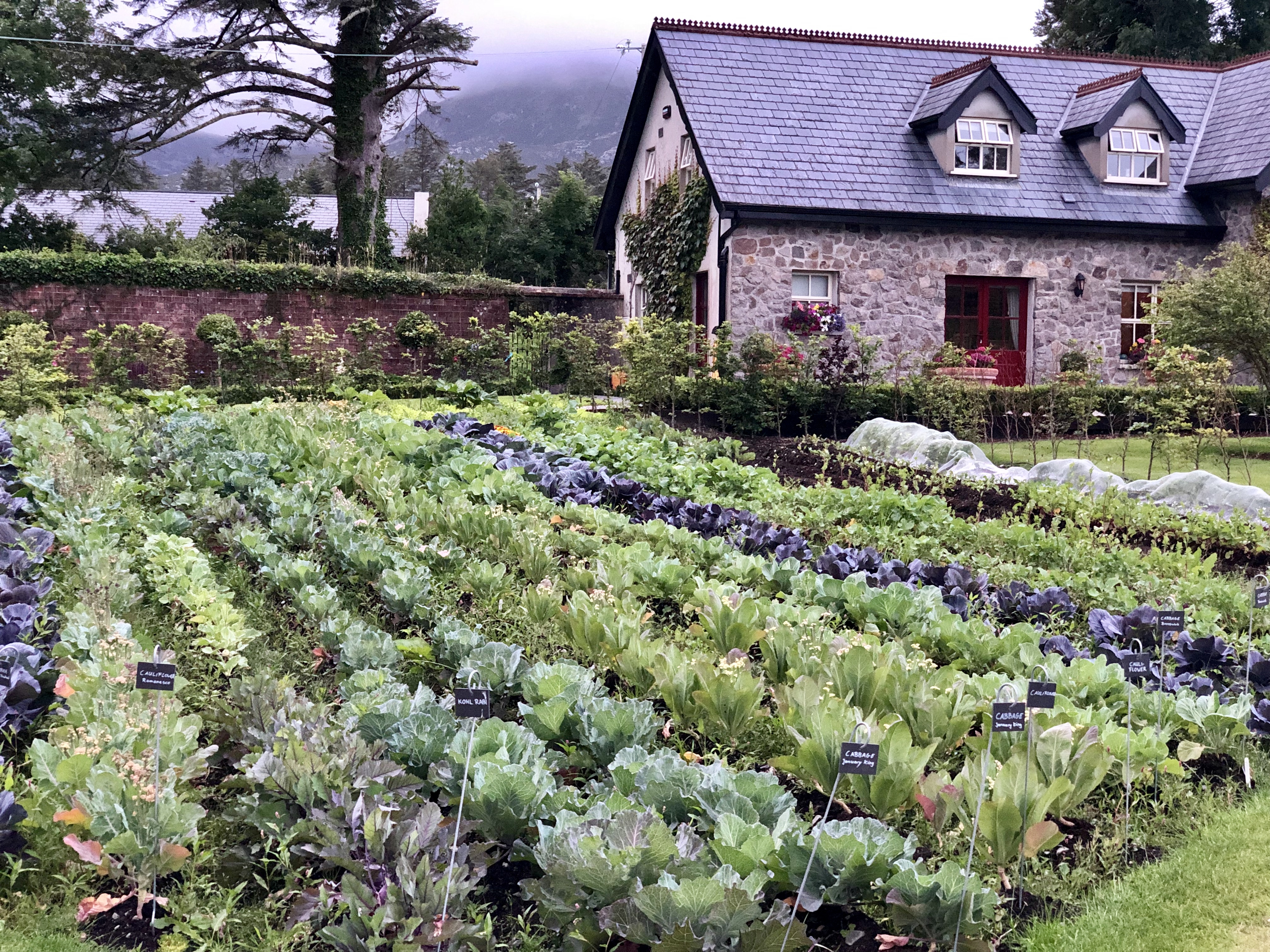 Our amazing itinerary also included overnight stays in castles and some of the top-rated hotels in the country, which made us feel like royalty.
My favorite stay was at Ballynahinch Castle. Our experience there alone could quite easily lure me back for a return visit.
While we traveled with our mini group and had some communal meals, we also had ample time just the two of us -- including one wildly romantic dinner at Ballynahinch.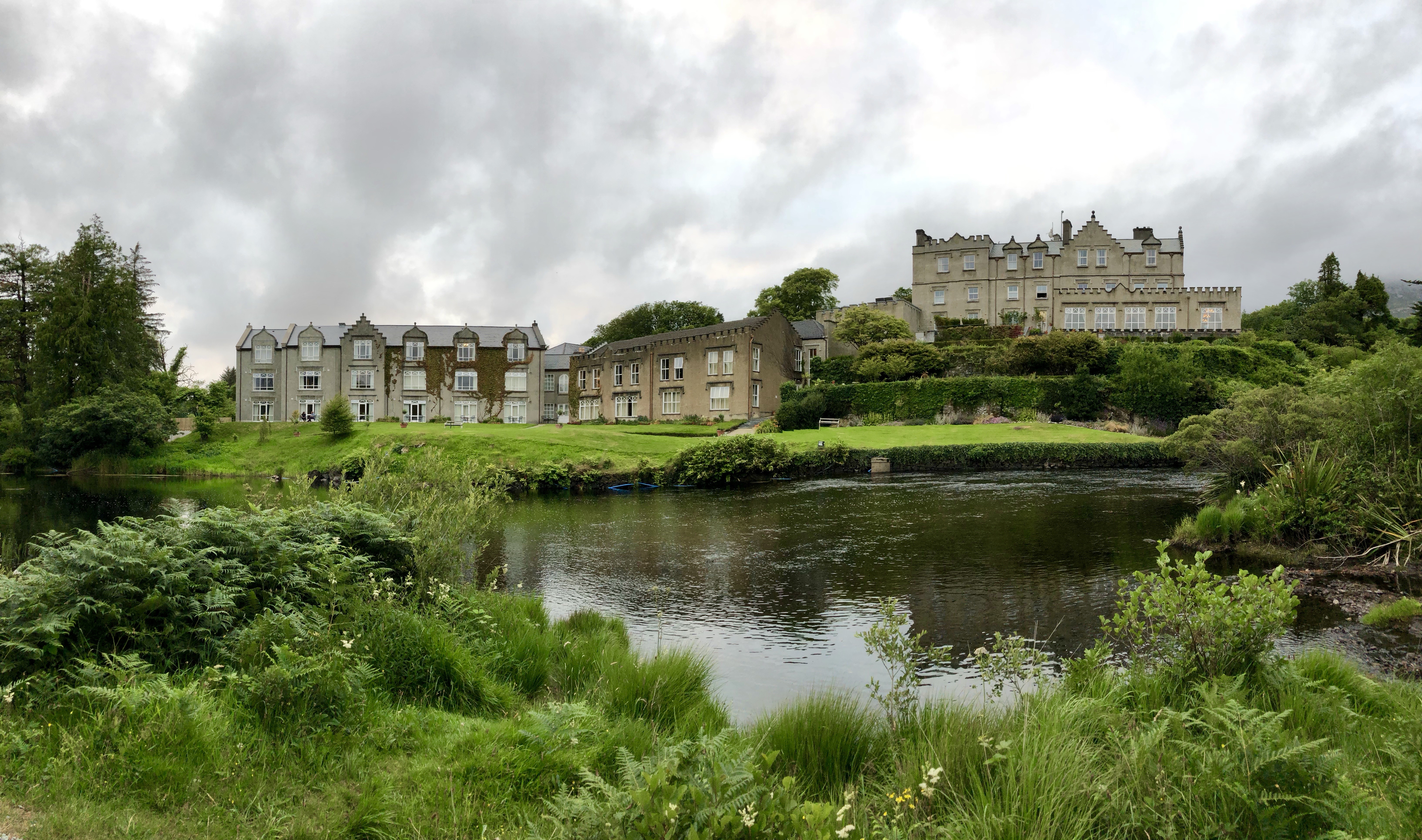 From strangers to traveling friends
Our driver, David, not only had a tremendous sense of humor, but also seemingly endless knowledge of the country, Irish history, and the best little stops along the way.
We were very lucky to be paired with three other couples, all older than us. Two couples were somewhat newlyweds themselves. Not only did they share a bit of advice and wisdom with us, but also a wonderful desire for adventure and love of traveling.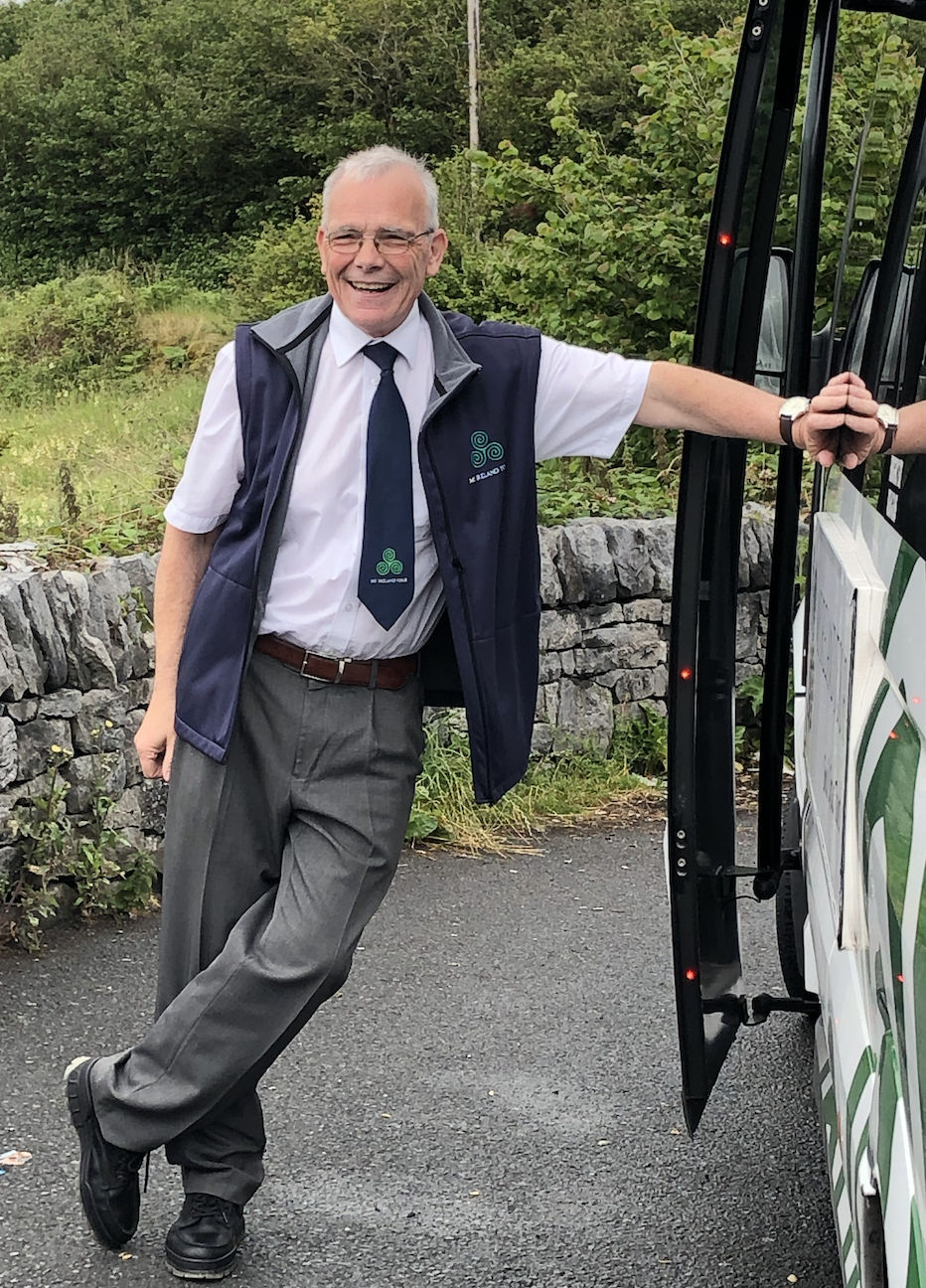 Soon, these seven strangers became friends. It made for a very happy honeymoon, indeed.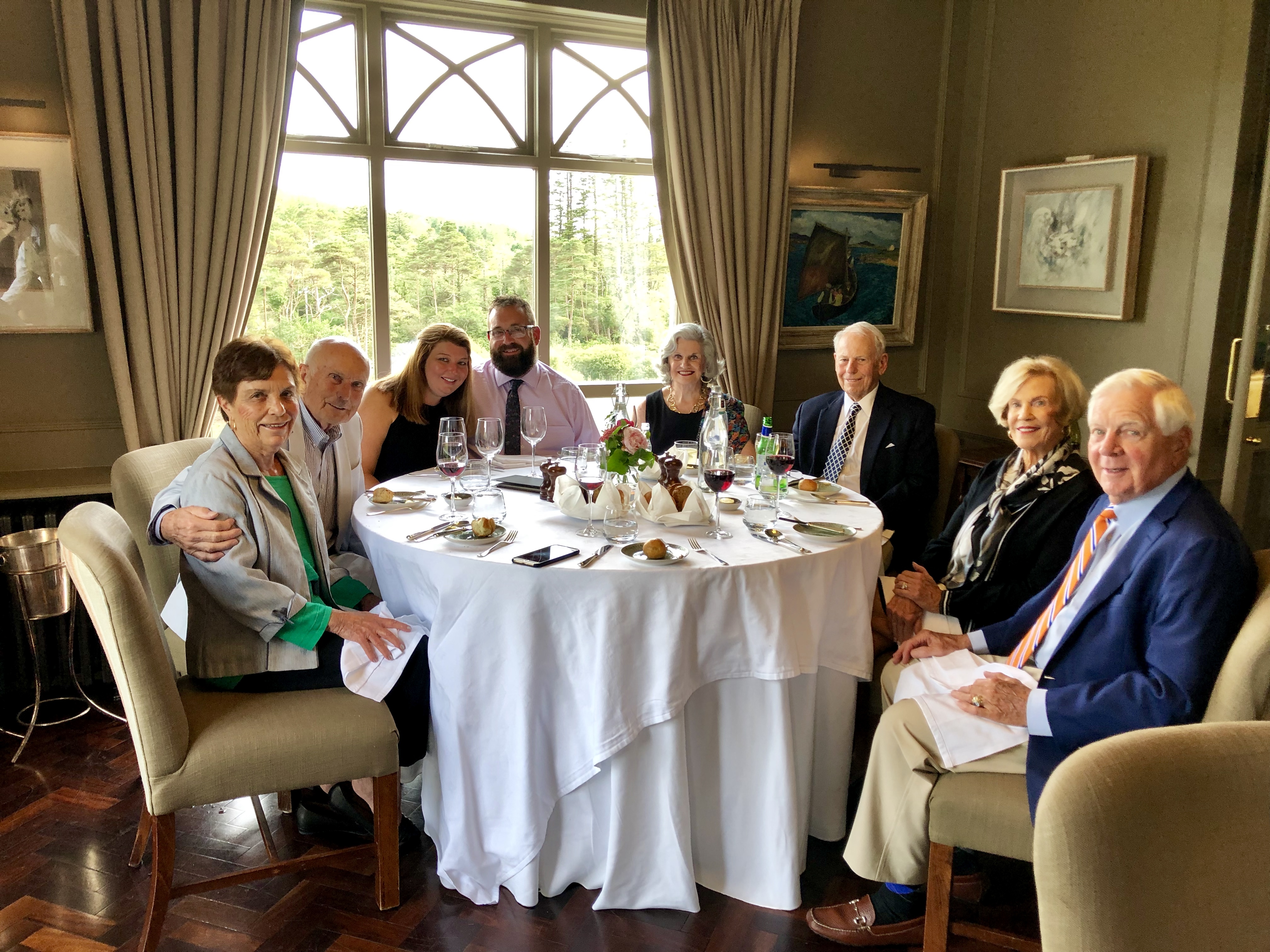 Kayt Myers was hosted, in part, by My Ireland Tour. All of her opinions are her own.

🌸🌸🌸
Macaroni Kid Family Travel offers family-friendly travel ideas, reviews, and tips each month.