For many families, travel looks a little bit different this summer. But just because we aren't traveling abroad doesn't mean we can't visit incredible destinations. There are 10,234 state parks across the United States, each one offering a new adventure.
We rounded up 8 unique park destinations in the United States for you to put on your travel list.
Please note: This story originally appeared in Macaroni KID Family Travel in July 2020. Be sure to check out each location's website for up-to-date information on COVID-19 safety protocols and procedures.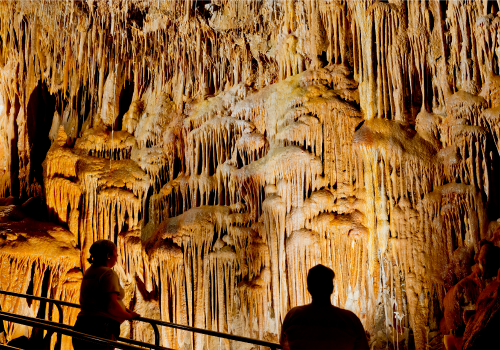 Benson, Arizona
Want to explore a cave? Head to Kartchner Caverns State Park in Arizona, featuring a massive limestone "living" cave, with water slowly seeping, dripping, to create amazing formations within the caves. Those formations, including the world's longest soda straw stalactites, have been continuously growing for tens of thousands of years.


Murfreesboro, Arkansas
If your kids like to play in the dirt, they'll love digging for diamonds at Crater of Diamonds State Park in Arkansas. It is one of the only diamond-producing sites in the world where the public can search for diamonds in their original volcanic source. And the policy here is "finders, keepers," so anything you find is yours to keep!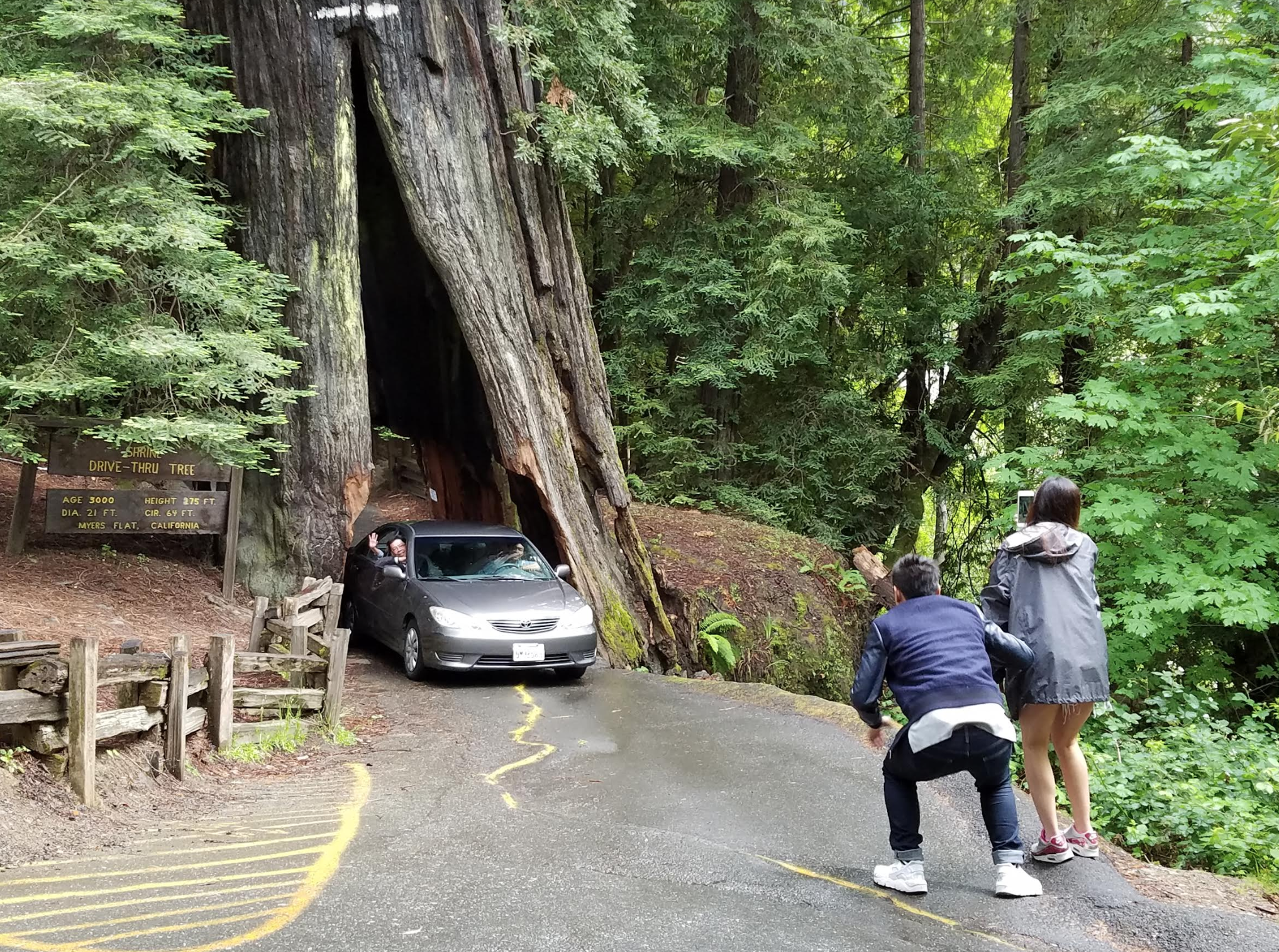 Weott, California
If your family wants to view the ancient Redwoods of California, head to Humboldt Redwoods State Park, the largest remaining contiguous old-growth coastal redwoods in the world. Be sure to take a pass through the drive-thru tree! Kids will also love the two-story tree houses and the children's walk-through stump.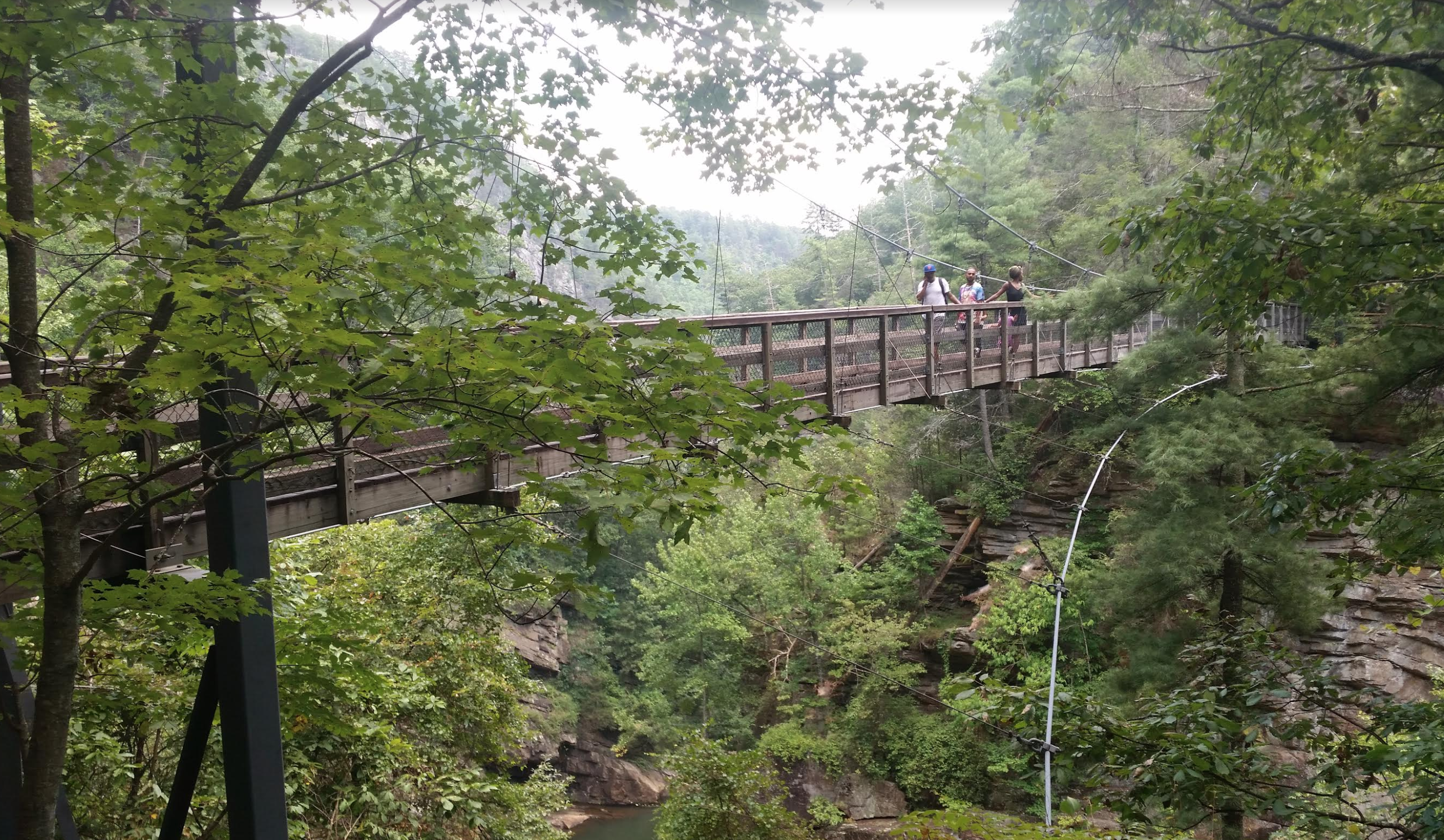 Tallulah Falls, Georgia
Surrounding a 1,000-foot deep gorge formed by the Tallulah River, the Tallulah Gorge State Park in Georgia features breathtaking views and a series of six waterfalls. Families can get the best view from the park's suspension bridge, swaying 80 feet above the ground.


Bannack, Montana
If a historical ghost town sounds like something your family would love, take a trip to Bannack State Park in Montana. This registered historic landmark was the site of Montana's first major gold discovery in 1862 and quickly became a mining town until it was mostly abandoned in the 1950s. Today, over sixty structures remain standing, most of which can be explored.


White Haven, Pennsylvania
Venture to Hickory Run State Park, in the foothills of the Pocono Mountains of Pennsylvania, to explore Boulder Field. This 720,000 square foot field of boulders has remained relatively unchanged for more than 20,000 years. Considered a National Natural Landmark, the boulders range from three feet to more than 30 feet in size.