Last year, I wrote an article about Pack Up + Go, the travel company that plans a getaway for you — with the catch that you don't know the destination until you get to the airport or train station. I write a lot for Macaroni Kid Family Travel and my Pack Up + Go trip continues to be the number one trip I get asked about from friends and readers. Everyone loves a surprise, right?
We had such a good time on our original Pack Up + Go trip I was excited to hear the company has expanded on their offerings — including longer getaways, road trips, and staycation packages.
I haven't traveled much at all since last year and have had trips canceled because of COVID. So I was itching for a getaway when I saw Pack Up + Go's staycation packages. It seemed like the perfect blend of sticking close to home, but also doing some exploring.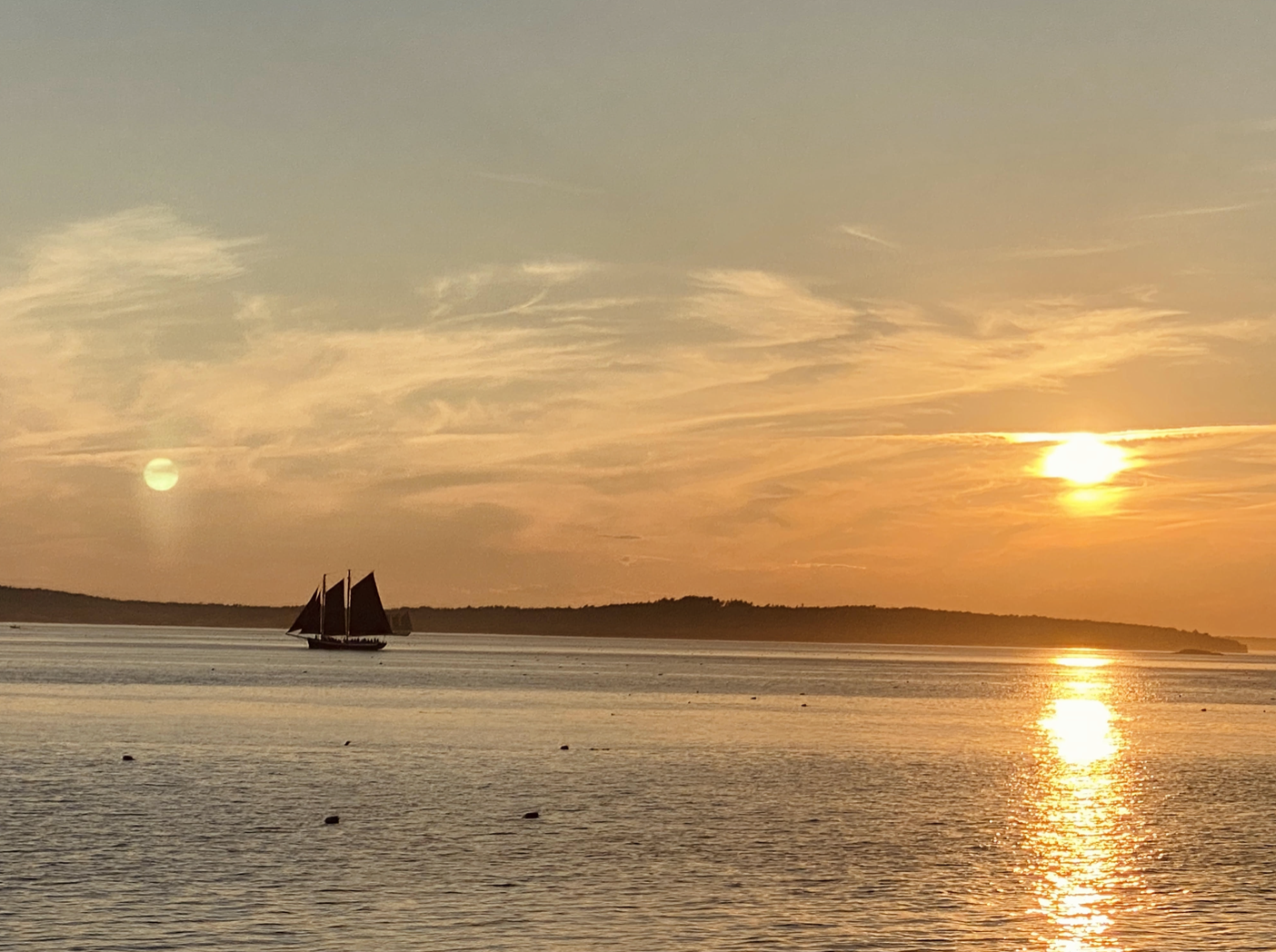 The joy of letting someone else do the trip planning
Upon digging a little further, I realized the biggest surprise of a Pack Up + Go trip — the destination — was one you would choose ahead of time with a staycation package. So, I wondered if planning a staycation through Pack Up + Go would still feel anticipatory, fun, and so incredibly easy like it did during our first Pack Up + Go trip.
But here's the thing — while the biggest surprise of a Pack Up + Go trip is the destination, in my opinion, the best part of a Pack Up + Go trip is the planning their experts do for you. They book the hotel, an activity or two, and provide you with a well-thought-out, creative itinerary personalized to your interests.
I don't know about you, but I am tapped out from this pandemic — my tiredness is tired. Between changes to my job, my kids remote schooling, and uncertainty around, well, everything, I don't have the energy to plan a trip. The idea of filling out a survey and letting someone else do the planning seemed like a gift to myself.
My longtime friend and I signed up for a two-night staycation with Pack Up + Go. We filled out the company's survey and packed our bags according to the packing hints sent to us about a week before we left.
We ripped open our surprise envelope just before hitting the road for our getaway.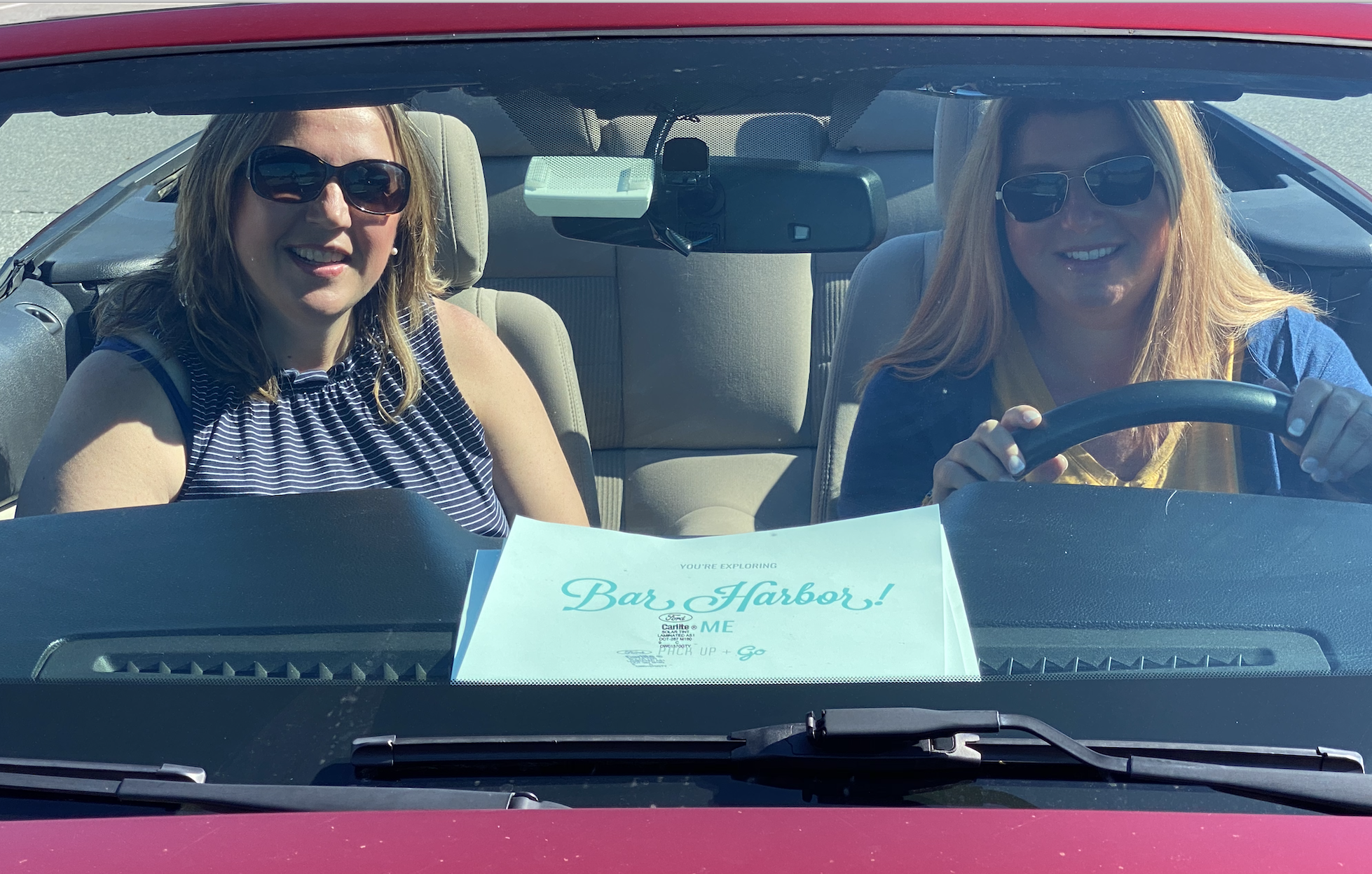 Bar Harbor, Maine
Pack Up + Go arranged for our weekend in Bar Harbor, complete with hotel booking, restaurant reservations, and tickets for a sunset nature cruise. We were delighted with their choices. We stuck fairly close to the itinerary they laid out and it led to a host of new favorite restaurants and destinations. Even though I have visited Bar Harbor a dozen or so times in my years in Maine, Pack Up + Go pointed us to wonderful restaurants frequented by locals, and off-the-beaten-path destinations I had not previously known about. (If you find yourself in Bar Harbor, be sure to visit the Asticou Azalea Garden—it is a hidden gem!)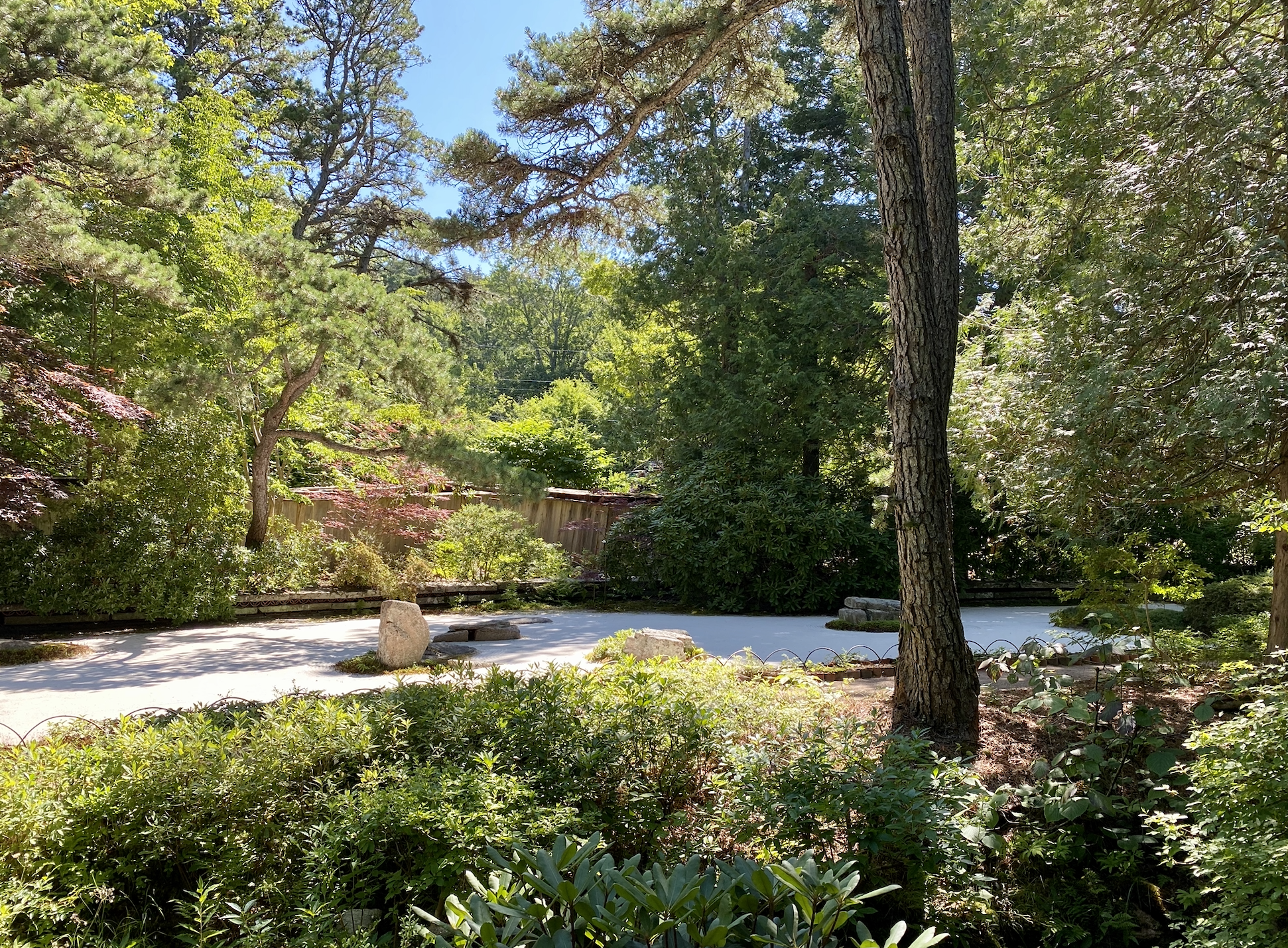 Bonus — booking a Pack Up + Go Staycation meant that not only were we helping the hurting travel industry, but also our local economy and small businesses. From the hotel to restaurants to activities, Pack Up + Go's itinerary focused on locally-owned and operated businesses. I felt really good about spending our vacation dollars within my home state.
Pack Up + Go Staycations guarantee your accommodations and usually an activity or two. It's important to budget separately for meals, attraction tickets, and transportation.
Kayt Myers loves to travel. She's visited 26 states and 12 countries. Her best stories begin within the pages of her passport. Kayt enjoys hearing column ideas, tips, and travel stories from others. You can reach Kayt via email at kayt@macaronikid.com.
The author was hosted by Pack Up + Go. All opinions are her own.