A lot can change in six years, especially when you have kids.
In that time, our daughter, Maddie, has grown from a spunky 8-year-old to a young teen who's nearly as tall as I am. Our son, Mason, has gone from an awkward middle-schooler to a college freshman. It had been six years since our last visit to Keystone Resort in the Rocky Mountains of Colorado.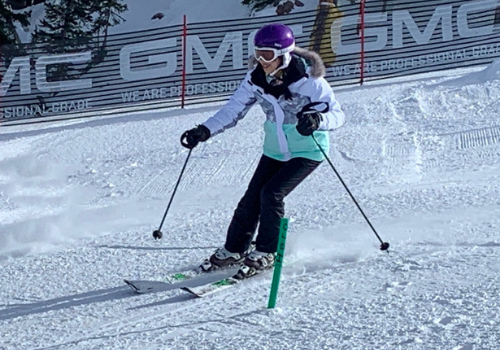 Keystone Resort has built its reputation on being the ski resort for families with young kids. We found that to be true our last time there. Now our quest was to find out how well the resort would entertain our pair of teens.
Six years ago we took advantage of all Keystone Resort offers for kids. There's the amazing Kidtopia snow fort at the top of the mountain, and all the Kidtopia activities ranging from movie night, to "meet a rescue dog" to Ripperoo's Milkshake social. The kids also took ski lessons and agreed it was more like fun and less like school.
This trip would be a whole other story.
To start with, our teens were a bit less comfortable sharing a room with each other. Sure, they could in a pinch, but it certainly wasn't something they were eager to do. So they were glad to hear they didn't have to. We stayed in one of the new River Run Townhomes, located just a short walk from the lifts. These accommodations are a home away from home. The kids each had a room that would have allowed them each to bring a friend, and our master suite was an oasis for relaxing after a hard day of skiing. Even though the kids are big, we were all able to snuggle up for family movie night — complete with popcorn — in the warm and inviting living room.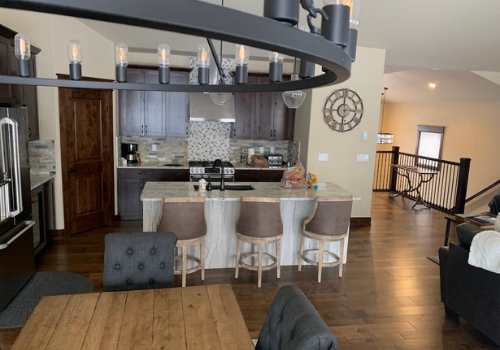 Six years ago the mountain provided a great playground for the kids to feel both comfortable with their novice to intermediate skills. They enjoyed green (easier) slopes like Schoolmarm, a designated "family skiing" trail, and expanded their skills enough to enjoy most of the blue (intermediate) runs like Flying Dutchman and Mozart.
This trip, the blues were warm-up runs and as a family, we tackled black diamond (expert) slopes including Starfire, on North Peak, and Wildfire, off the Outback Express lift. And for a bit more challenge, we all took on the thrill of the Epic Mix racecourse. My wife, Joyce, and Maddie went head to head with Maddie squeaking out the win. And Mason was able to improve his time each run down the course, making great progress. We had plenty to explore and challenge us over the three days we skied.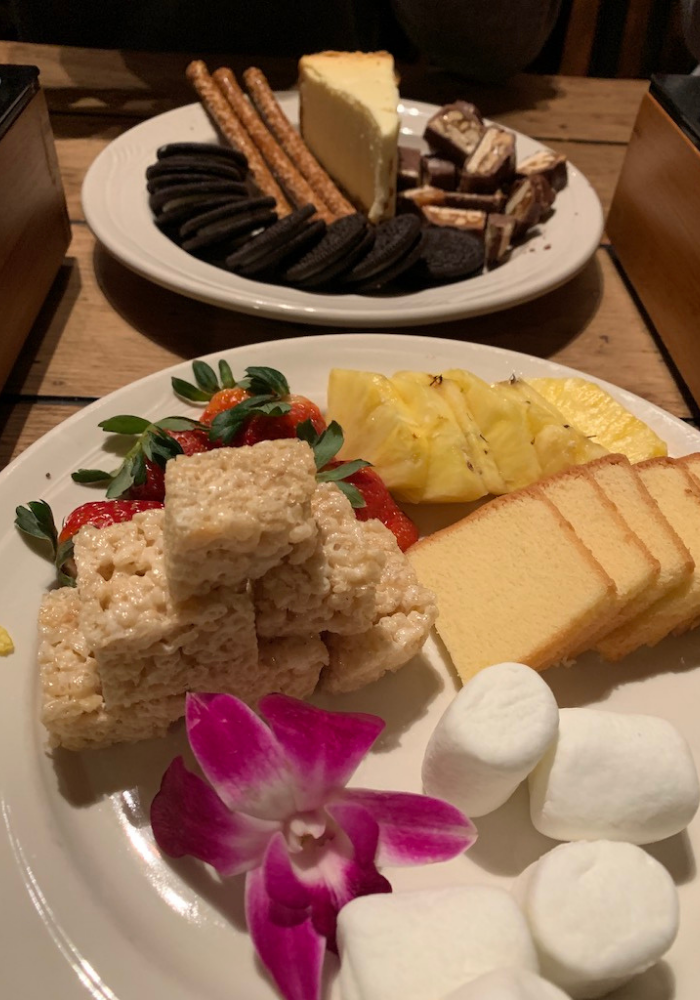 A not-to-be-missed experience is Der Fondue Chessel, dining at the Outpost Lodge high on Keystone's North Peak. To get there, we enjoyed two scenic gondola rides and were welcomed to a Bavarian-inspired fondue dinner. The food was delicious and the experience was both festive and interactive as you prepare your own food via the different types of fondue. The meal started with traditional cheeses and then a variety of meats. My son tried the elk and said it was "tasty." The chocolate fondue for dessert can only be described as decadent.
So when Keystone says it's "where kids of all ages discover the magic of playing in the mountains," they really do mean all ages. As our kids get older, family time can be a bit harder to come by as each of our kids develops their own interests. But at Keystone, everything aligned to make some more wonderful memories ... which is what family travel is all about.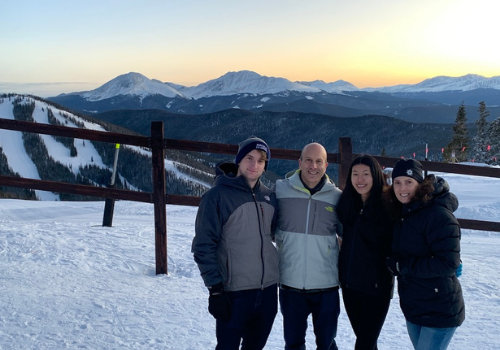 The author and his family were hosted for the purposes of this review. All opinions are his own.
🧳🧳🧳
Looking for more family travel ideas?